2012 turns 2013
Another year is gone. Quarter four 2012 was really busy on all levels. Most of it was really good, which is great of course. Over the holidays I have many friends coming to town so it has been busy showing people around and much more. Good to meet old friends.
New Years Eve was a great night with some friends and we had a blast at Absolut Parc.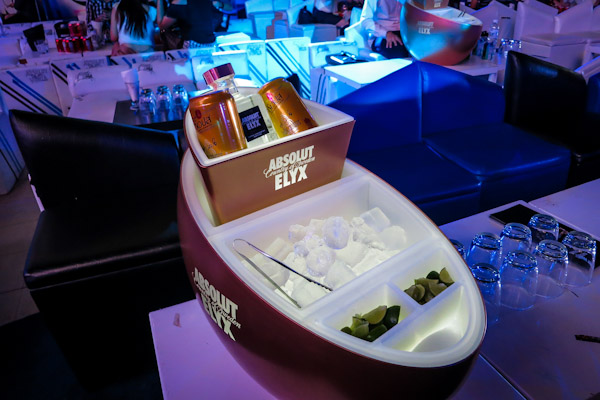 Tips to Bangkok!
You can take me out of Bangkok, but you cannot take Bangkok out of me. Bangkok is not just my city, it's my way of life.
Under that "slogan" I will now start giving a number of various tips to Bangkok.
Bangkok tip number 1:
Wine was once regarded expensive and very limited in Bangkok. That all changed a few years back. Wine is now easy to find. And there are also a number of wine bars, bistros and restaurants with in Bangkok. Many of them have the word wine included in them to make sure people understand that they serve wine. Oh well.
There are many nice places to relax now for the wine lover, and the prices can be rather low if you are ready to try something cheap. For example, both Manhattan Bar in Marriott Hotel and 494 bar in Grand Hyatt Hotel serve wine by the glass from 99 baht. Hard to beat really. Sure enough, pay bit extra and you will get a better wine.
And wine produced in Thailand start hitting some places around town as well. Well worth a try for the curious.