The bar Five is focused on well-crafted mixed drinks in a striking, moody décor. Some say it is to dark, but I think it is fine and creates a nice atmosphere.
Small tables and sitting areas is spread out on the ground floor. A massive staircase towers over the entrance, and it takes you to a concourse so low you practically have to crawl to make your way to the tables connected to it, offering both privacy and good views of the action.
Five serves solid cocktails with a touch of fantasy. The prices are similar to Thong Lo and Ekkamai. The drinks are mixed in various ways within the theme. Some are weighed in a massive scale sitting on the bar before being served. Others are shaken and poured from teapots. Some are served in small jars with a lid on it.
There is a DJ spinning house music every night.
Five is nice bar to chill at for a drink or two after shopping or dinner at K Village Mall.
Five is located on the ground floor of the community mall K Village, Sukhumvit Soi 26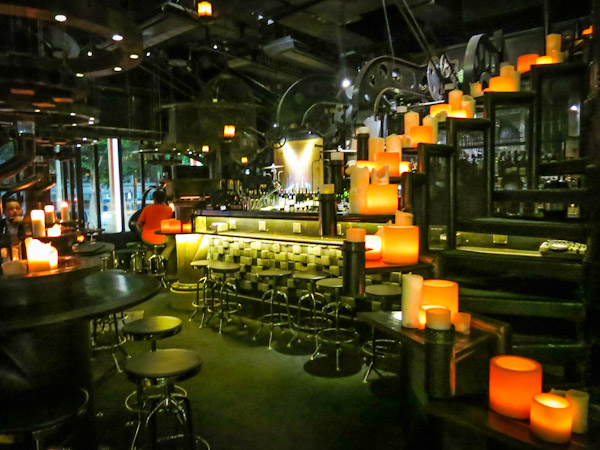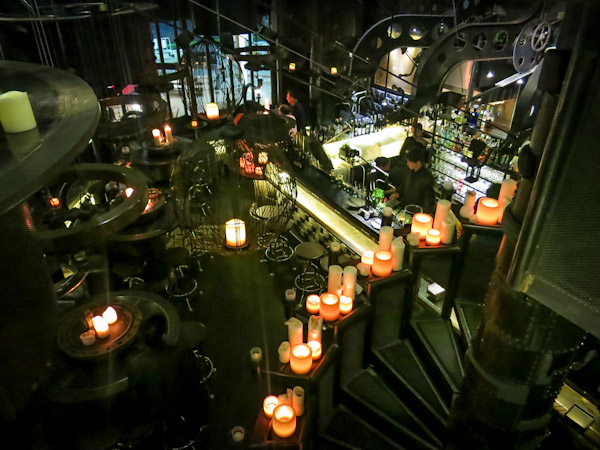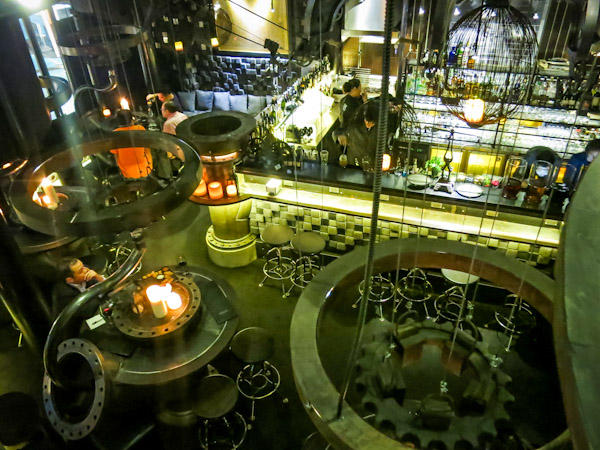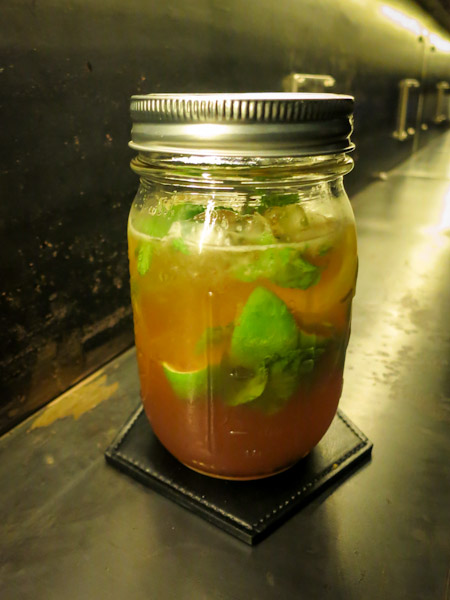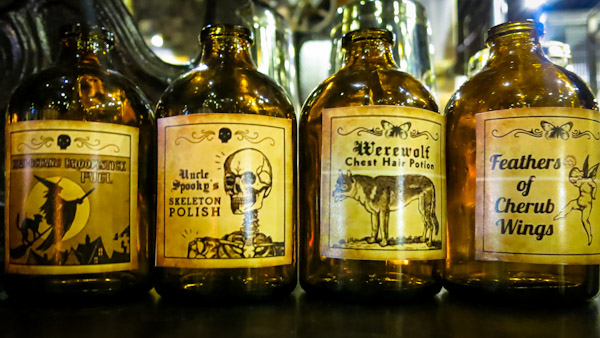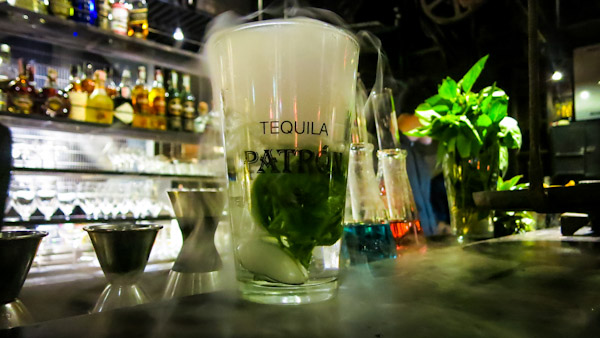 There soon will be upgrades on the blog, the website, and social media. Watch out!
Also, I have started up an new documentary project. Funds are needed. More info coming soon.