Friday night – Fight night
I went to Lumpinee Boxing Stadium to watch some real Muay Thai, with a good friend of me. Friday is regarded to be the best night at this Stadium, but you can watch Muay Thai every night in Bangkok at various stadiums.
Lumpinee opened in December 1956, but will soon close down. The Crown Property Bureau, owner of the land where the old stadium is located, has a plan to develop its land in the Rama IV road to maximize the land's business potential. So the classic boxing stadium must move. The new location is at Ramintra road, way out of from downtown Bangkok.
Some pictures from Friday night: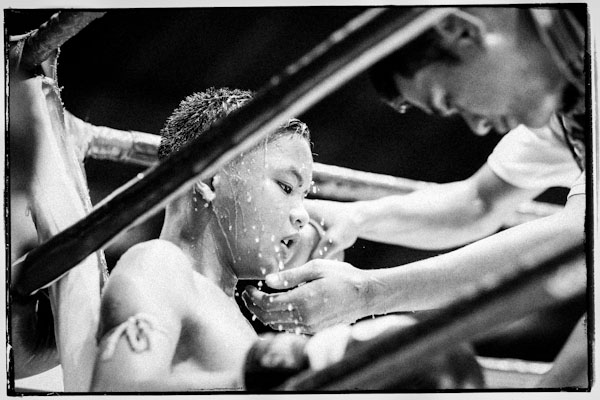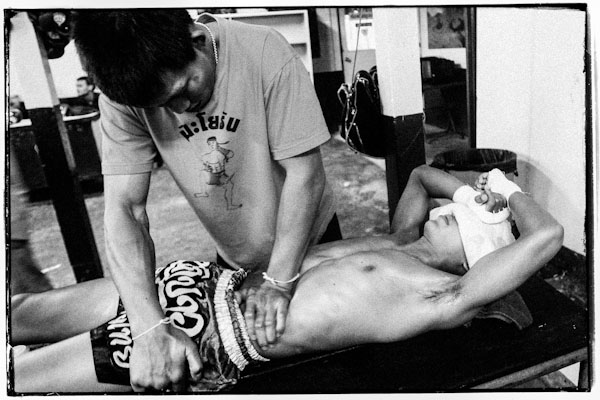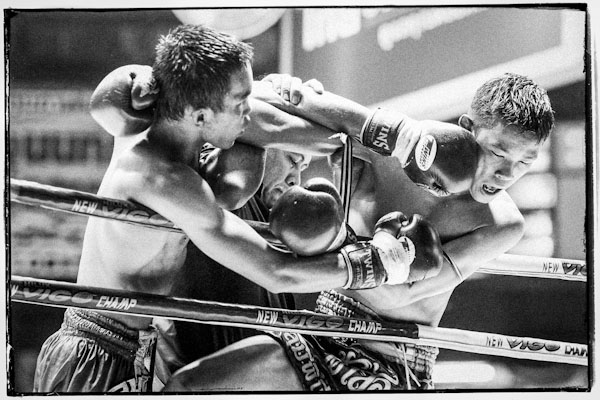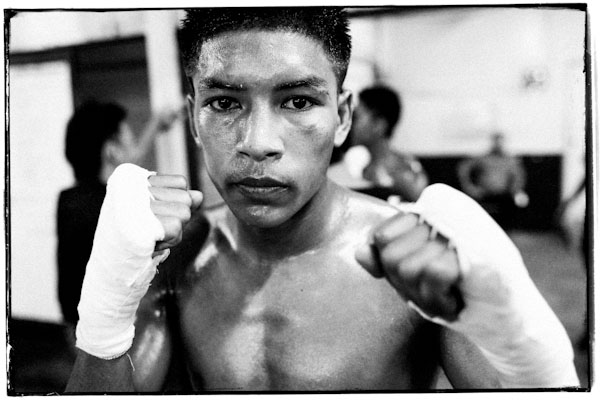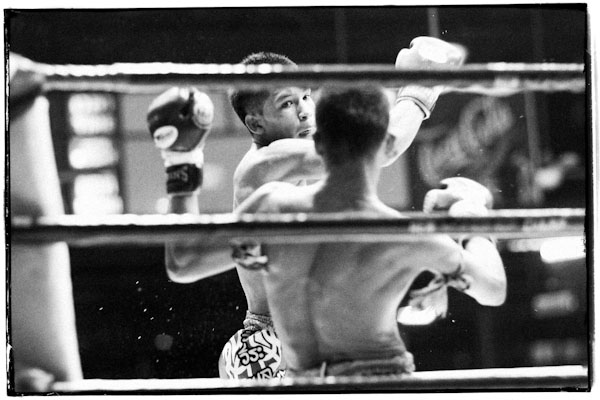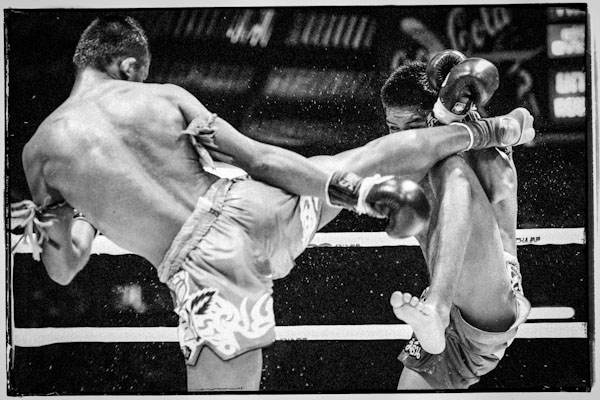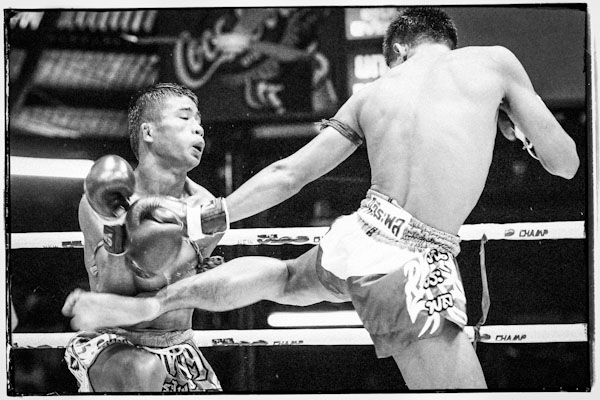 Bangkok – City of Life