Haiti update
Just a update from Haiti, a country that I got to love over the 18 plus months I stayed there all in all. I really wished I could back soon to spend some more time there. Work was interesting and the people I got to know were all nice in all the ways you could ask for.
Plastic
Plastic and foam food containers. They're everywhere in Haiti, clogging canals, cluttering streets, and choking ocean wildlife.
Now those pesky black plastic bags made of polyethylene and polystyrene foam cups, plates, trays, and other containers that have become as ubiquitous as the vendors who peddle them in street markets are on their way out. Haiti's government has announced a ban on importing, manufacturing, and marketing them as of Oct. 1.
So what will people transport items in? And what will the food stalls serve the food on? Have they come up with solutions to these issues?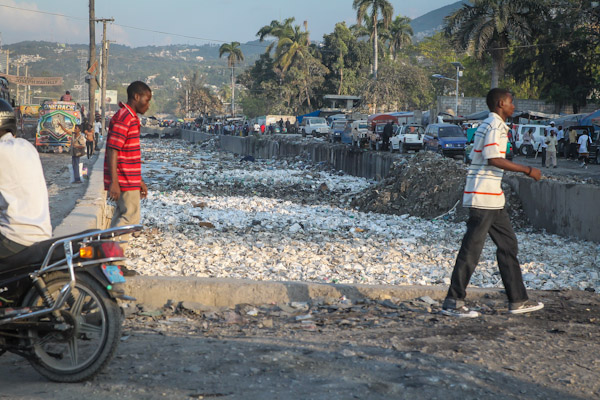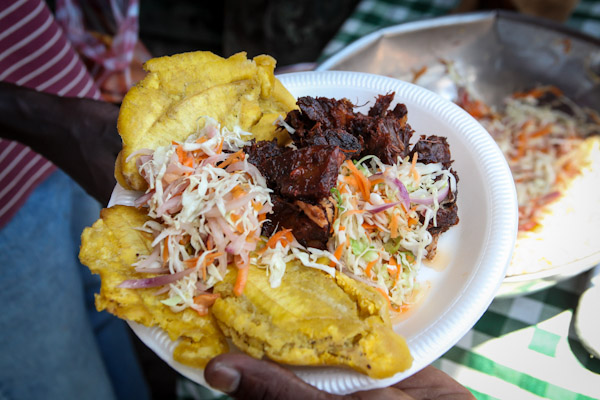 Cholera under control?
The cholera epidemic in Haiti that has killed thousands and been blamed on U.N. peacekeepers was "regrettable" but has been brought under control, the prime minister of the poor Caribbean nation said at the United Nations on Wednesday. Prime Minister Laurent Lamothe met U.N. Secretary-General Ban Ki-moon last week when they discussed the issue. Nepalese peacekeepers sparked the epidemic after camp latrines contaminated a river.
The cholera outbreak has sickened almost 600,000 people and killed more than 7,400 in Haiti since October 2010. Cholera is an infection that causes severe diarrhea and can lead to dehydration and death. It occurs in places with poor sanitation and can be treated by drinking clean fluids.
And a newly presented report claims that the cholera outbreak will this year affect another 112,000 people.
UN
A U.N. peacekeeping force in Haiti was recently extended for another year, but the number of authorized troops and police will be reduced by about 1,700 to 8,800 by June 2013.
U.N. peacekeepers – who helped maintain security, especially during elections plagued by fraud and unrest – are gradually handing over responsibility to the Haitian National Police.
When will Haiti be ready and prepared to handle all this themselves?
School year
The new school year, originally scheduled for September 3, 2012, was postponed to October 1st, due to economic difficulties faced by the population. The plan was to create jobs and other programs to support families in need so they could prepare for the new school year properly. I hope all went according to this plan so hundreds of thousands of children could start the school today.
On the other hand there has been a number of recent protests against the president Martelly about the free schooling he promised in his presidential campaign.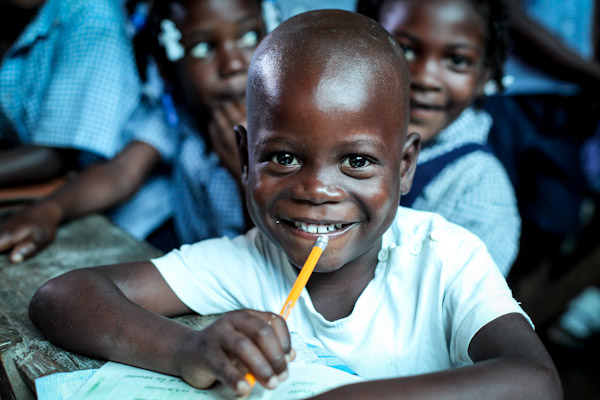 More to come!