A busy week organizing many things between all the work. Good and fun. Leaving Stockholm within soon to visit Asia for awhile before I hit South America for a month during November. I'm looking forward to that.
After work yesterday I went to see the manifestiation for press freedom and also the release of the two Swedish journalists jailed in Etiopia. It was interesting to see all the people talking about the sitaution.
Some pictures from yesterday.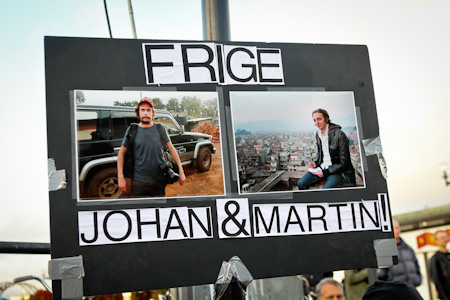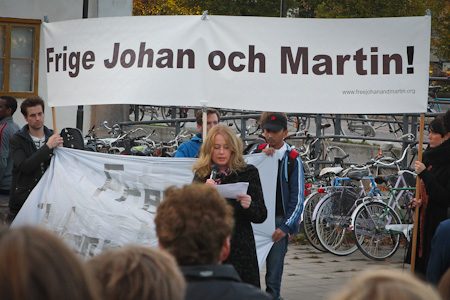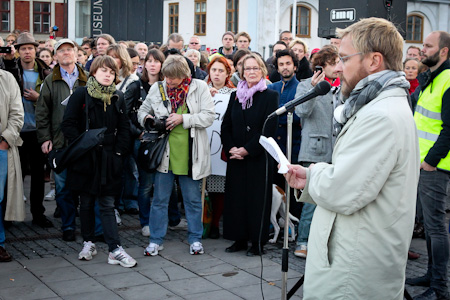 And a picture from Haitian countryside. Hope to go back one day. Now of to Asia and then South America. The bag is packed.