Today Sweden's biggest newspaper Aftonbladet has an update on a rape case that I have been working on together with Swedish journalist Jan Källman a few times. Today is a text update on her situation, and my pictures from earlier articles are used. She was raped by a Thai guy that now has fled the scene. She will be back in court soon.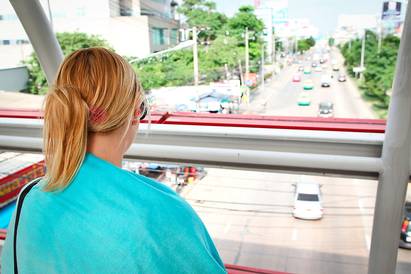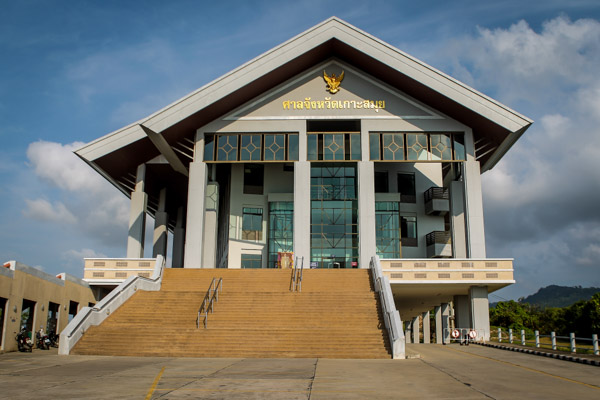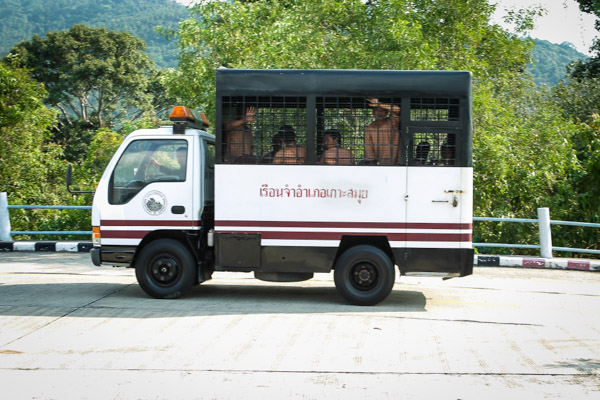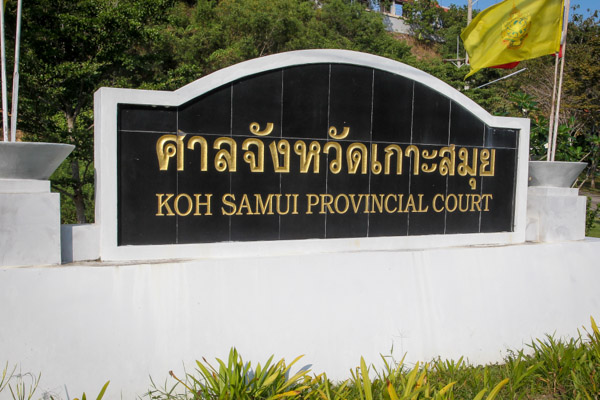 At the same time there are reports of a new rape case involving a Swedish girl. She was raped by a Thai musician in Pattaya. Read about it here.
Picture from Pattaya Daily News.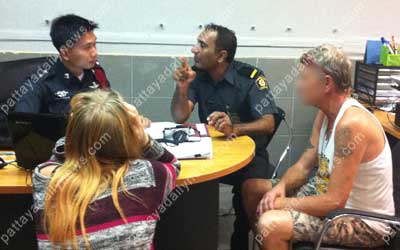 And in a recent famous rape case involving a young girl from Holland came to an end in December. Chumpol Khaonuang was sentenced for the brutal attack on a 19-year-old Dutch model near Ao Nang, Krabi, after her birthday party. He has been jailed for 20 years for rape. Hope he never comes out again.
And the other day I was talking to an new friend to me. He mentioned that his girlfriend was raped badly in Thailand a few years back. She never got to report the rape, but still feels very bad about it and Thailand. She has nightmares and so on.
Ladies. Be careful out there!