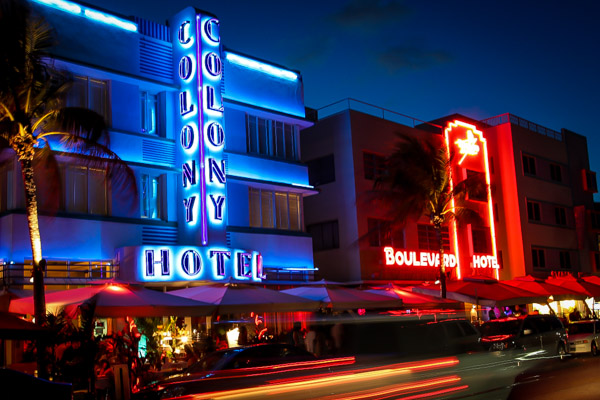 I stop by in Miami from time to time when I'm on my way to or from South America. I like to break the trip up a bit and to wind down before going back to work. I usually stay in South Bach area but travel around in Florida as well.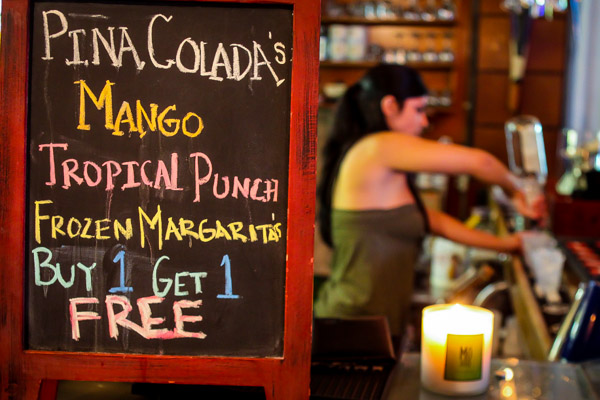 Here are a few bars I like in South Beach for various reasons:
1. Radio Bar
Located in SOFI (south of fifth ave), a little bit of the beaten track in South Beach, Radio Bar has a nice atmosphere.
Address:
814 1st Street, Miami Beach, FL 33139
2. Sky Bar at Shore Club
Sky Bar is located at the top resort Shore Club in South Beach. It's a stylish and fairly pricey bar with good bartenders whom fix you up with you favorite poison.
Address:
1901 Collins Av., Miami Beach, FL 33139
3. Jazid
Jazid is a laid back place with live music. A cozy hangout.
Address:
1342 Washington Ave, Miami Beach, FL 33139
4. Upstairs at the Van Dyke Cafe
Address:
846 Lincoln Rd, Miami Beach, FL 33139
5. The Room
Address:
100 Collins Ave., Unit 4, Miami Beach, FL 331 39
Updated November 2013