Mixed
Been a busy week again. But a lot of fun as well. However, the last 48 hours I have been feeling week and been coughing a bit. And of course last night I got fever and head ache as well The flu is here. Feel very weak at the moment, and I'm eating a lot of pills that I hope will help.
It has been a bit cold here in Bangkok, especially at night. Not as cold as in Gomel, Belarus ten years ago when I was there for Swedish based NGO Star of Hope.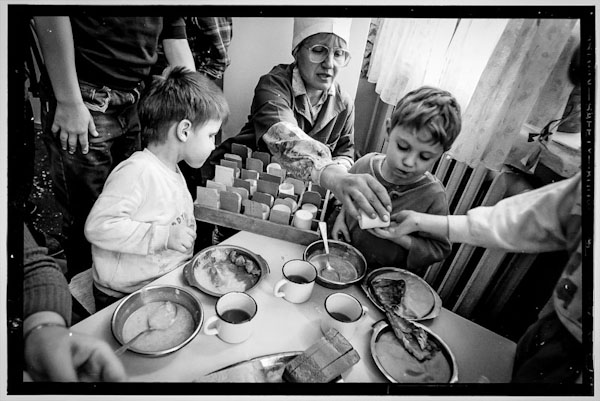 The childrens department at the TBC hospital in Gomel, Belarus.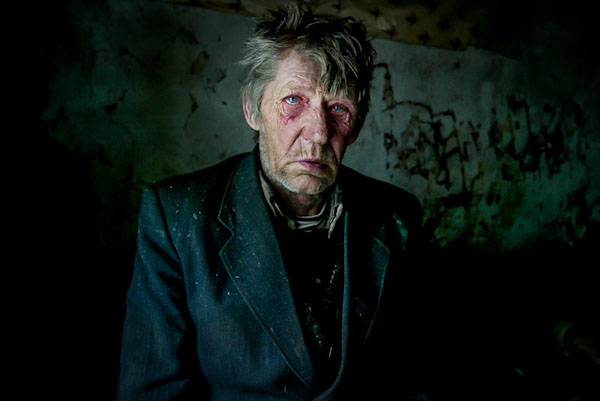 Pavel has raised his children on his own since the wife left him behind.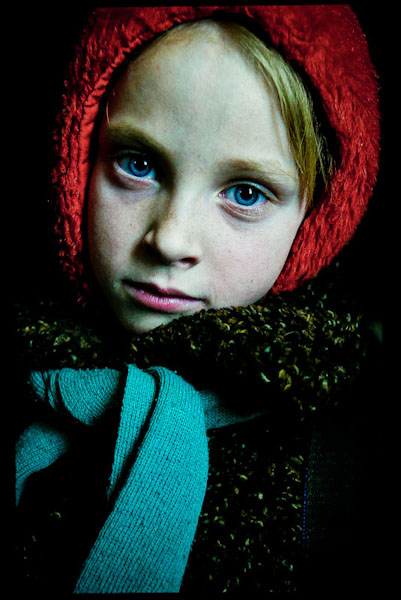 Young girl freezing in Gomel, Belarus.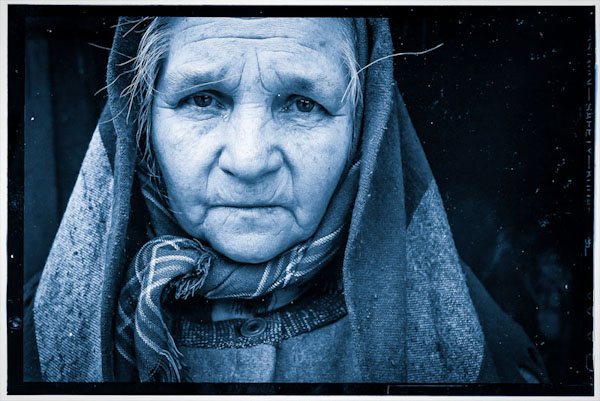 Nadezhda Makarenko outside her barn in Gomel, Belarus.
Stayed tuned for more regular updates. The technical problems seems solved, and  I hope to be up and around a in a few days. Some more tips from Bangkok will come soon as well.