It has been rather hectic again with all various assignments. But also a lot of fun. I have recently done some interesting work with Kapybara Media. They work mainly with content marketing; they are a young professional team with high energy. Hope to do more work with them soon. I highly recommend them and their work.
I have also covered a few concerts at Debaser Slussen. Nikki Hill was great, I posted pics from her concert a few days ago. She got great reviews in Swedish Media. I also liked Humfree Bug Art and Alberta Cross which I shot last night.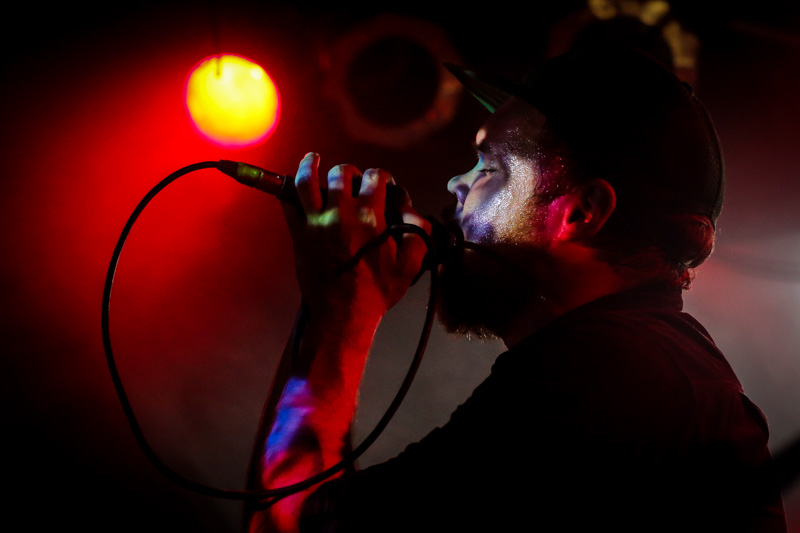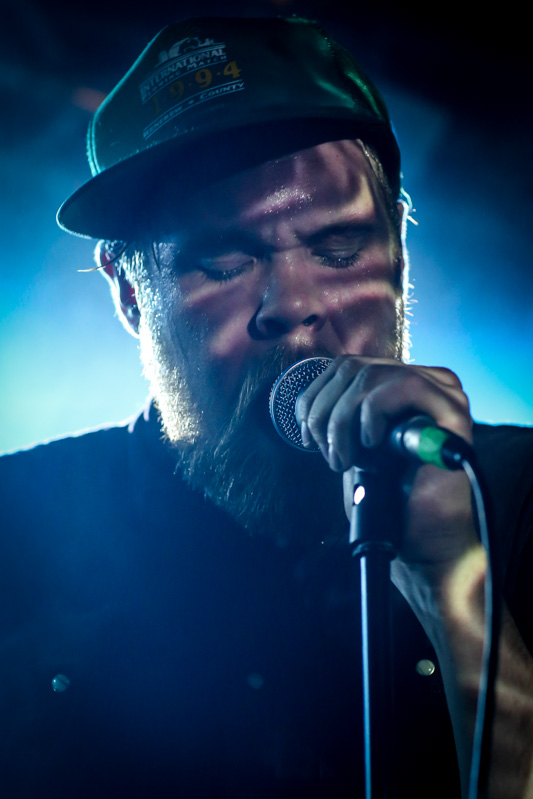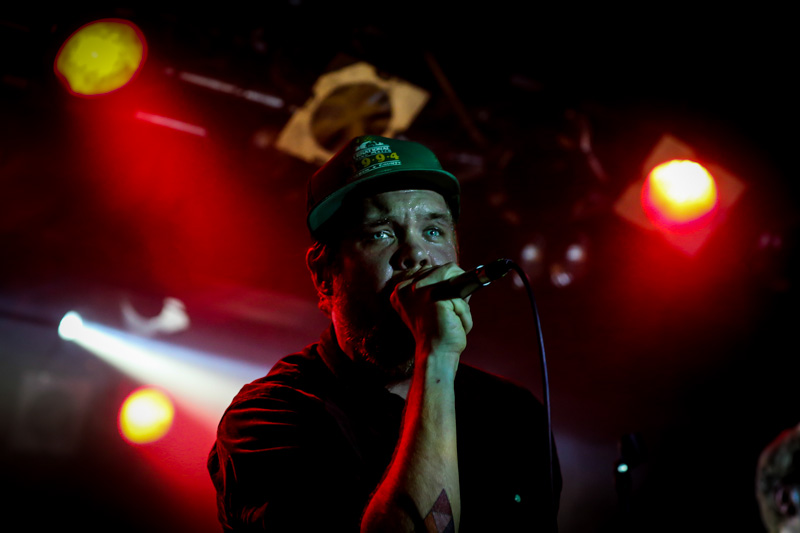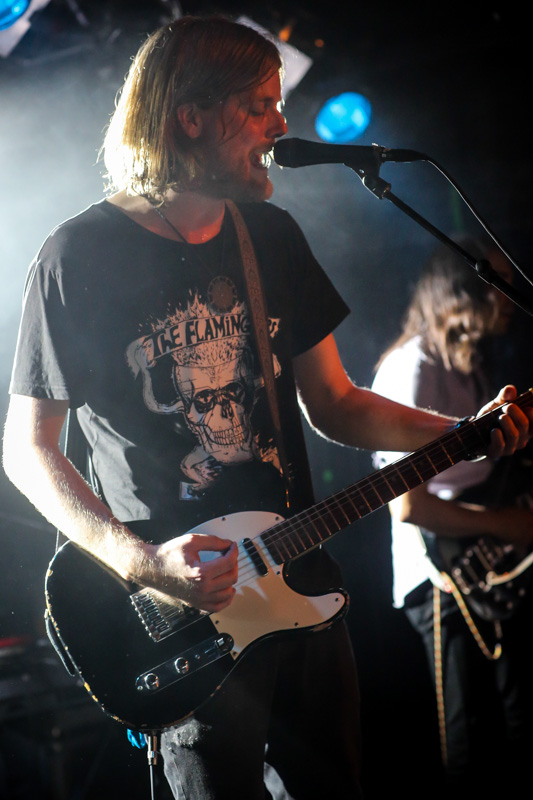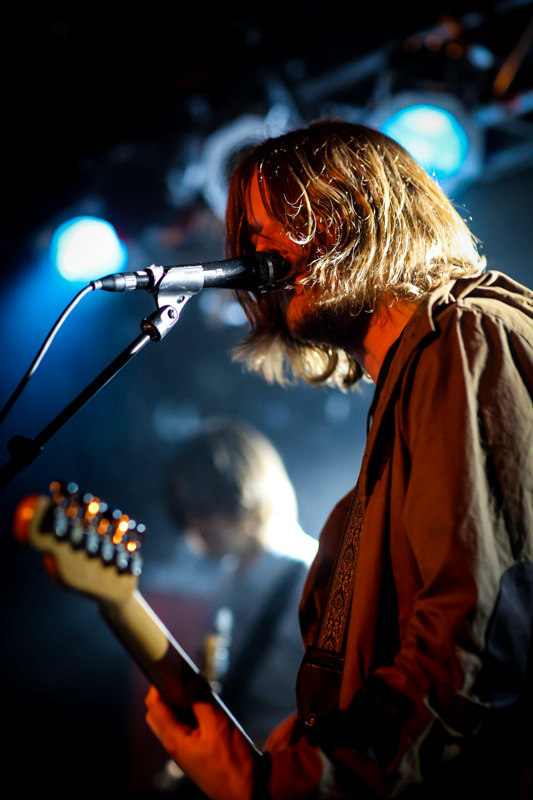 Watch out for my rooftop bar guide to Bangkok and more coming up soon.