I have been working a couple of interesting documentary projects recently. One is a long term, I don't even know when it will finish, but that is life.
I have also been working behind the scene of the blog for a more updated stylish design with more relevant content and also smarter solutions for pictures and videos. It looks good and it should be live within soon.
A few tips for the week in Bangkok:
If you get heads up for the upcoming beer garden festival season in Bangkok, try this event Wednesday. Looks good to me.
If you are close to Khao San Road on Thursday, try out Dickinson's bar, where they cool party vibe every Thursday. Join the party!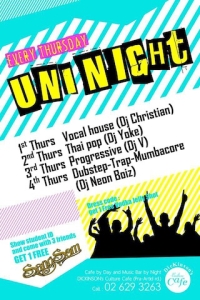 Thursday is also Halloween all over Bangkok of course. Sukhumvit soi 11 is a good start. Maybe hit Levels which is they best nightclub in the area nowadays: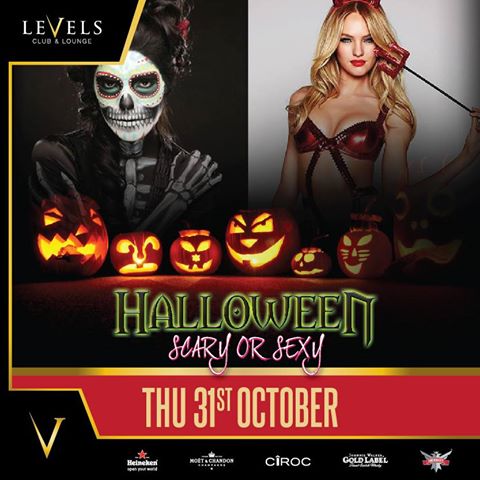 You can take me out of Bangkok, but you can not take Bangkok out of me. Bangkok is not just my city, it's my way of life!