Rooftop Gallery
Last night I was invited to the VIP opening of the Rooftop Gallery in Bangkok. The red carpet was getting rolled out just when I arrived. Right on time then. After walking up the four floors we came out on a classic shop house rooftop, where the new Rooftop Gallery was located. Small but brilliant. Nice management and they told me about the upcoming plans for the place. Sounds great. I will be back soon to check it out.
It was a nice gathering and the snacks and wine was tasty.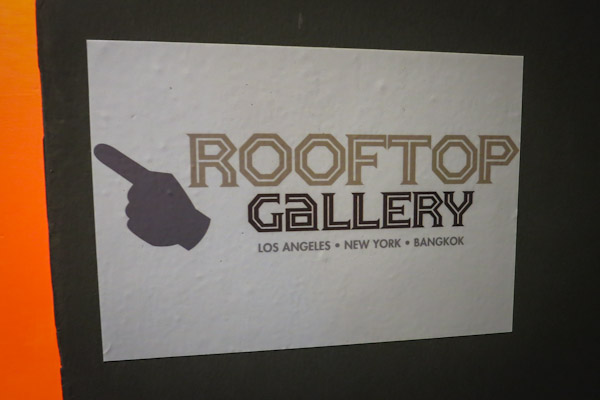 First exhibition is Sacred Ink by Cedric Arnold. It's about the Thailand's spiritual "Yantra" tattoo tradition. Great images. It will hang for six weeks. Don't miss it. Some of the images are glued on the outside wall of the gallery.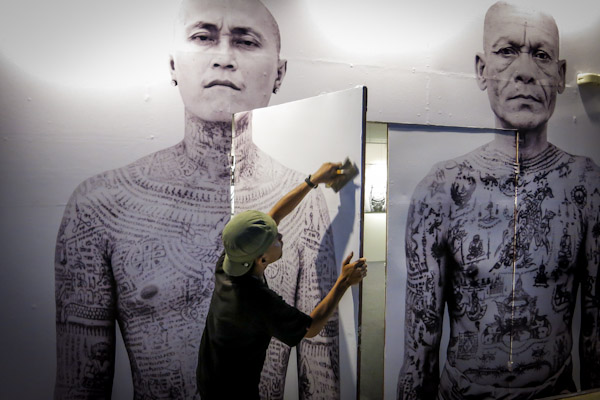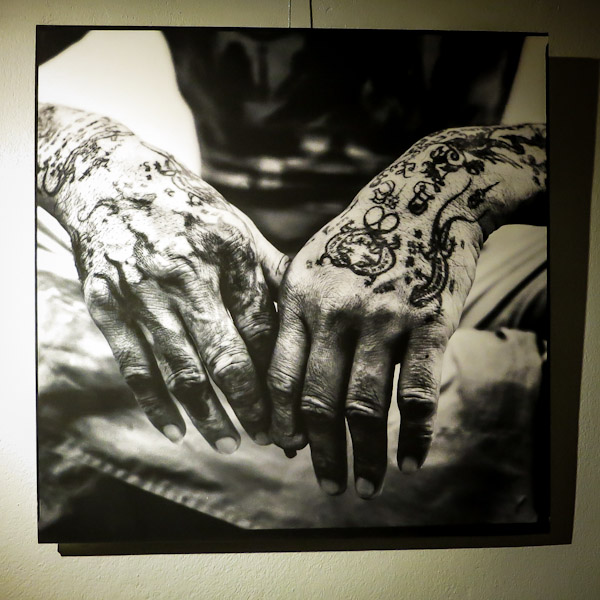 Call 090- 910 8373 for more information and opening hours!