Thailand road traffic deaths among the highest in the world.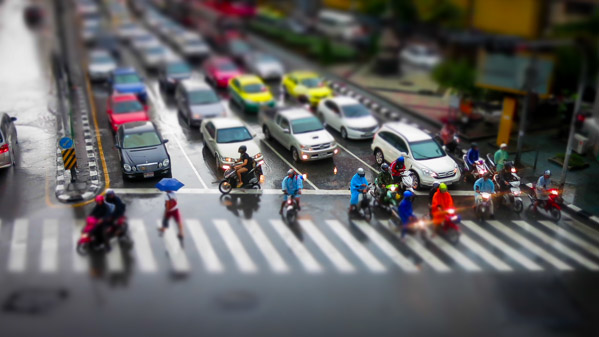 Thailand now ranks third in the list of countries having highest road traffic deaths worldwide with 38.1 road fatalities per 100,000 inhabitants per year in 2010.
The Thai government had announced a 10-year national policy on road safety from 2011-2020 in its attempt to reduce road accidents and loss to the least during the period.
World Health Organization released a list of countries by traffic-related death rate conducted in 2010 showing Thailand become the world's third country with highest fatalities of 38.1 per capita per year and per vehicle-km. The highest rate in road fatalities is Eritrea at 48.4, and Libya 40.5.

Road fatalities remained high despite of the road safety campaign because enforcement of road safety laws on  risk factors such as wearing crash helmets, drunk driving, speeding was not tough enough.
The coming New Year would see authorities enforcing stricter traffic laws on violators in the attempt to reduce road facilities, particularly wearing crash helmets while riding motorcycles, drunk driving and speeding.
Thailand has the rate of 38.1 road fatalities per 100,000 inhabitants per year, and 118.8 road fatalities per 100,000 motor vehicles.
More facts from another source can be found here.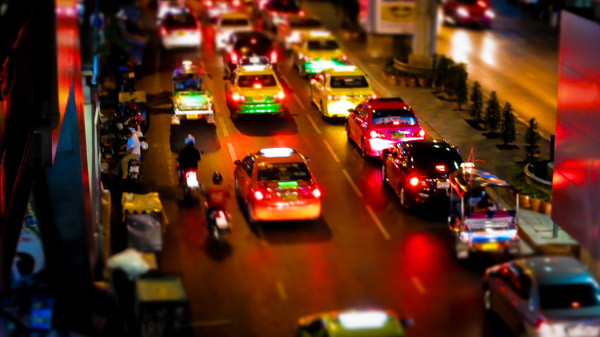 Basically, be careful out there. I winder how this family is thinking about road safety.

Good news for users of the public transportation in Bangkok at least is that the talks about a joint-ticketing system has started.  I think it would be great to see one card for all BTS, MRT, BRT, buses etc etc.. GREAT, whenever it will happen. Seems like at least two years away.