Bed Supperslub
Long-standing nightclub and restaurant Bed Supperclub will close its doors August 31st, 2013, after operating for nearly 11 years. The iconic venue was famous for its bold architecture (a kind of cylinder on stilts), its constant efforts to bring in big name DJs and edgy artistic performances which took place during dinner.
After the club's lease expired, the landlord did allow it to stay "until further notice." But given the uncertainty of the situation, Bed Supperclub was unwilling to perform the renovations it felt the club needed to stay competitive.
Bed was never a big favorite for me, but I had some great nights there, especially when they offered famous DJs. We will see if the owners will open elsewhere. What will happen to the attractive plot?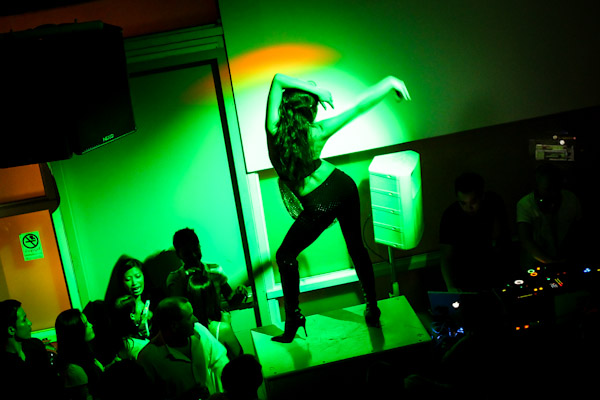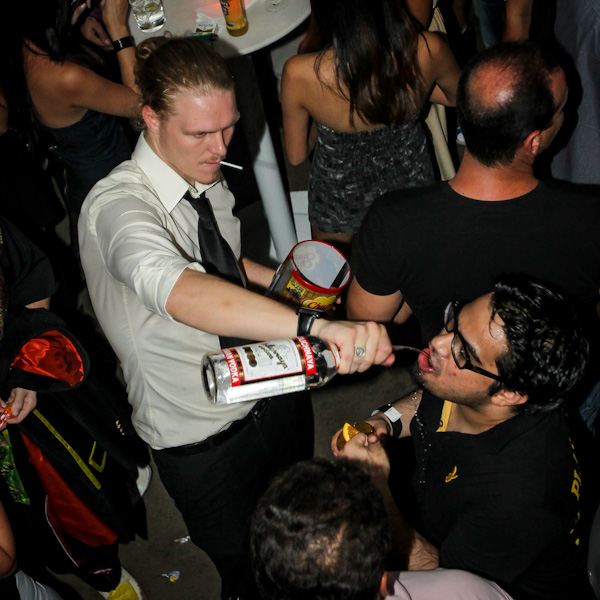 Another nightclub killing
A shootout on Tuesday night at infamous Spicy Bar (an after-hour bar with lot of freelancers) resulted in the death of one Libyan national and the wounding of two Thais.
The Libyan, Esam Ali Elhamadi, had engaged in an argument with the suspect. This argument escalated and the suspect drew his weapon, firing multiple rounds into Elhamadi, two of which struck bystanders who were otherwise not involved in the altercation.
The police have apprehended the shooter and he is being held on charges of murder and possessing a firearm in public.
Quality jazz
Tomorrow it's time for some quality jazz at Dream Hotel at Sukhumvit soi 15 in Bangkok.