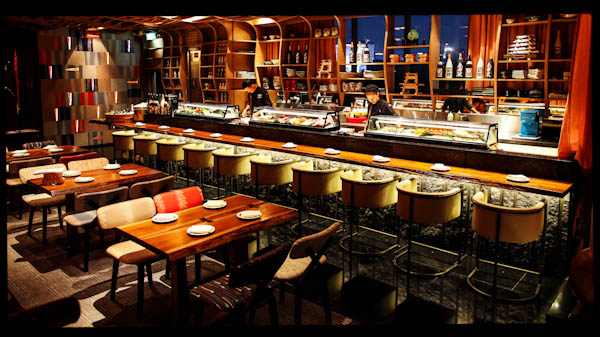 Last night I went to the new Yellow Tail Sushi Bar (YTSB) at Vie Hotel in central Bangkok. It opened only a few weeks ago, and I was excited to try a new Japanese place. Bangkok is never short of neither new places nor Japanese food.

I really like the lay-out and decoration of the restaurant. The lighting and ambiance is good. The fish they use is imported from Japan, and all ingredients are very fresh. The sushi is served with a nice presentation. The prices are maybe on the higher side for Bangkok, but still good value for money. The noodles were very tasty as well.
Except Asahi beer there is also a good selection of Sake of course, for the full Japanese feeling.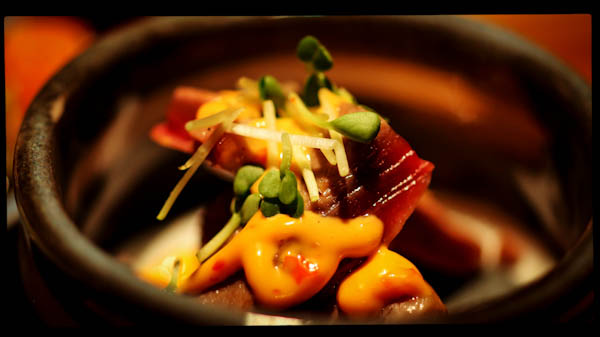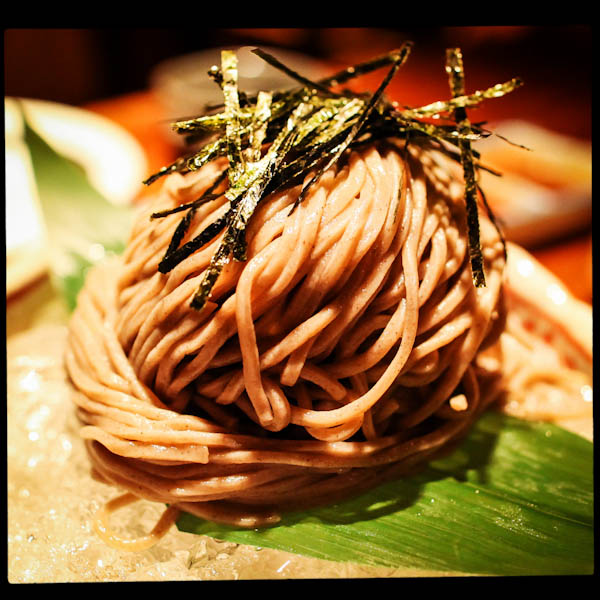 After dinner you can go down one floor to the newly renovated and stylish Vie Bar: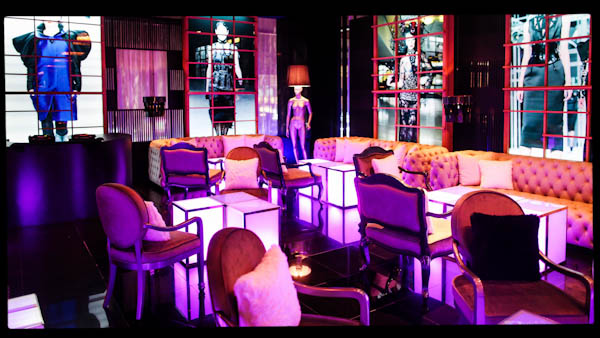 Bangkok – City of Life!