aday.org
Yesterday it was time for aday (aday.org). It is a "photo competition" for anyone around the world. You document your life, your home or anything else really. The aim from the organizer was to document the world how it looked yesterday. Really cool if you ask me.
I did not have time to do want was I had planned, but I got a few hours in. A pic from the afternoon. We will see which pics I select and send in.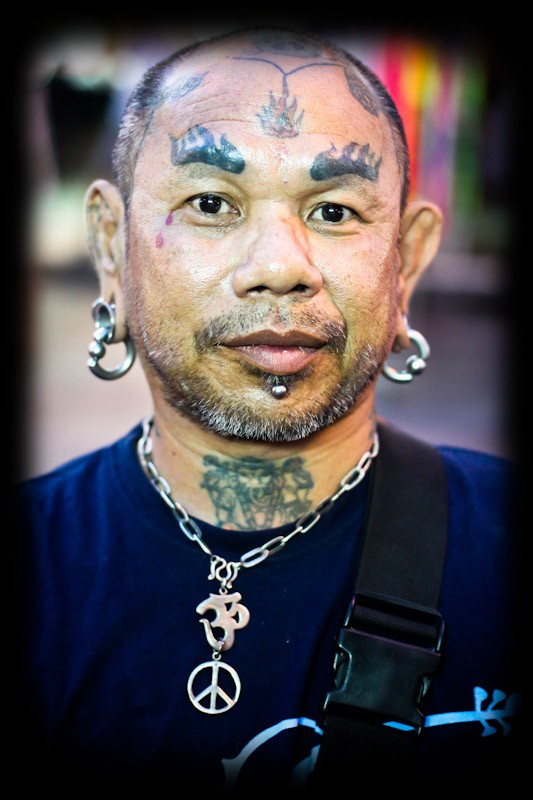 Today my recovery traing for my back start with special exercise. Hope it works! The BNH hospital has served me perfect. My insurance company IF and their emergency partner SOS International has also helped me perfectly. I like!
For the last week or so I have been digging through my Ghana material, and I have found some pics, that I kind of forgot! Will be posted soon.