Beer garden season has started!
Rainy season is over, the air is more dry and possibly a bit more chilly. It's time for the beer garden season in Bangkok. It is bit earlier than other years as far as I remember.
The main stage for this is Central World Plaza in front of Central World shopping mall. However, more beer gardens will pop up here and there in Bangkok over the next couple of weeks.
At Central World we have beer gardens from Singha, Chang, Tiger and also Sang Som (thai made rum), as well a small garden called October Fest. I will check them all out for sure. With beer gardens comes "gap glem" (thai snacks) and live music from a number of different bands.
A few pics from Singha Beer Garden at Central World last night: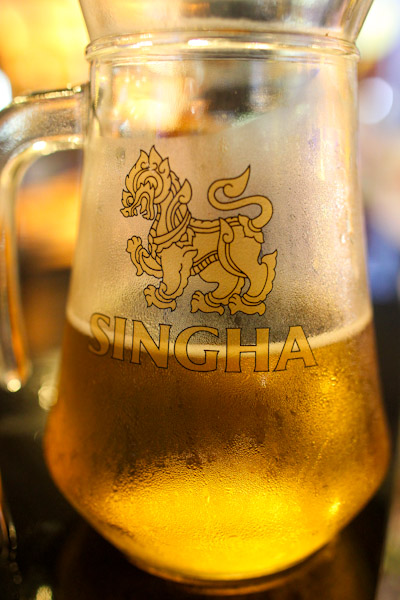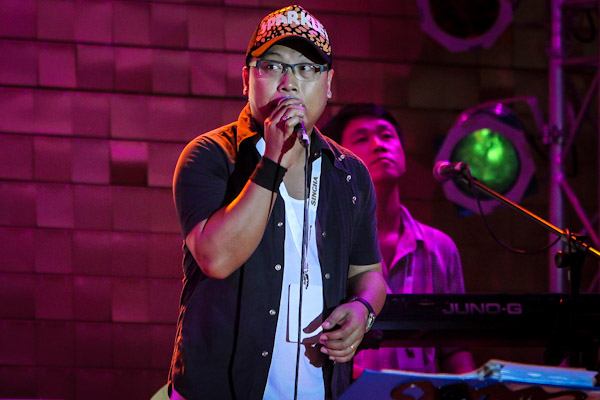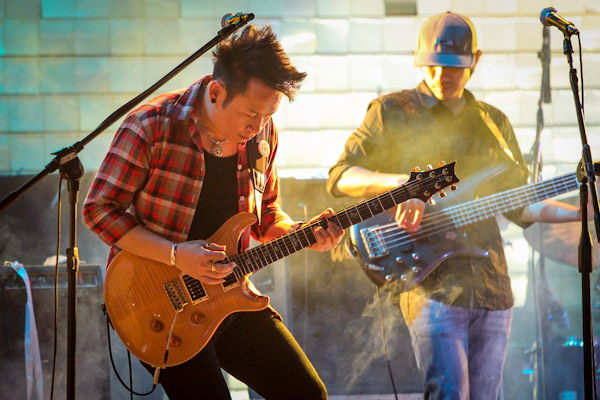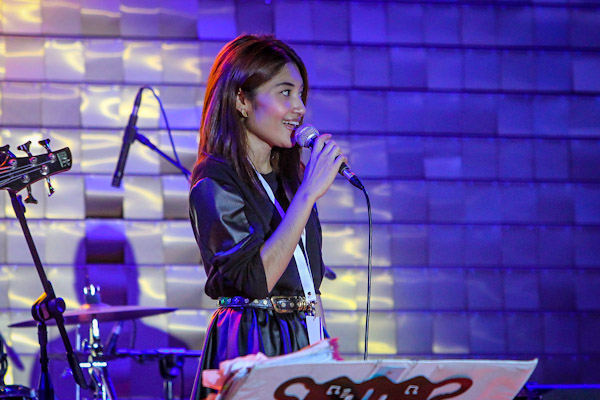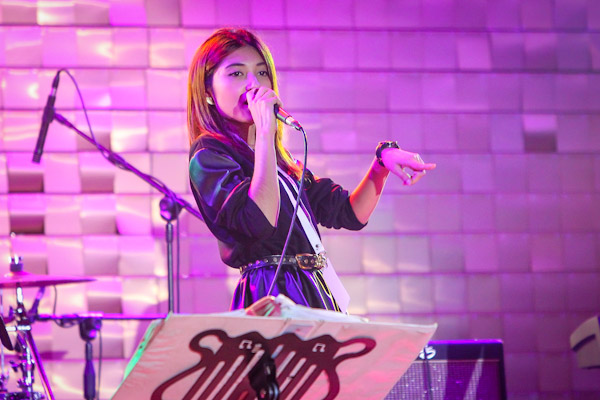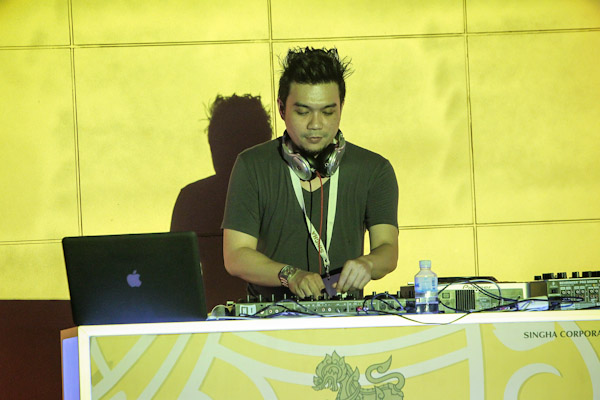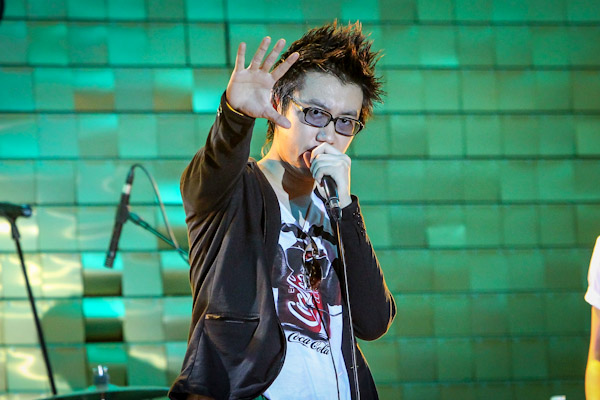 And a short video of the bands last song, Gangnam Style….