It has been rather hectic times lately. Good in many ways. Truly focused to make it happen. Except finishing of some time consuming database work for the Swedish NGO Star of Hope, there has also been a major work to finish. On top of that several small interesting things.
Finally got together with my neighbor to do a quick but interesting job. Looking forward to see the finished product.
I also squeezed in the Nordic Young Professional (NYP) networking on Friday at St Regis Hotel, which in one of the nicest hotels in Bangkok. The event was organized by the Nordic Cambers of Commerce, and my friend Johan Davidsson was the host.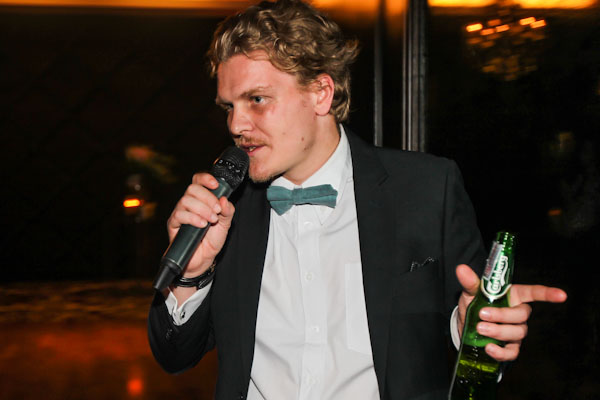 Yesterday it was time for the Grand Opening of Stockholm Espresso Bar in Bangkok. The owners are Håkan Nylander and his wife Bee. Some tasty Swedish snacks was served along with various coffee and drinks. The cake was baked by Håkans mother, and really tasted like Swedish summer. I love cinnamon rolls and the ones served at Stockholm Espresso bar were perfect. I will be back for more.
Thank you for the event and good luck!