Yesterday I was invited to a Champagne tasting evening here in Bangkok. We tried two different Champagnes from Nicolas Feuillatte by the distributor Siam Winery. It was a very nice event that also let us try some sparkling wine along with some cold cuts and cheese. My favorite was the main Champagne, even though the rosé was liked as well.
I think the Champagne was very good and better tasting than Moet for sure. Apparently it will also be cheaper. I like that.
Nicolas Feuillatte is the biggest Champagne within France and the third biggest in the world according to the distributor.
Thank you to Wine Republic hosting the event with their excellent staff. I started off the evening with a perfect al dente pasta with mushrooms, garlic, olive oil. Aroi!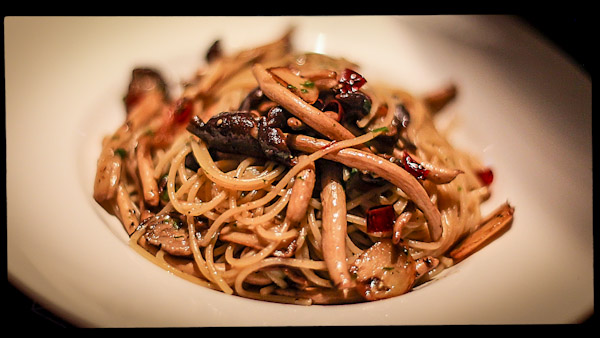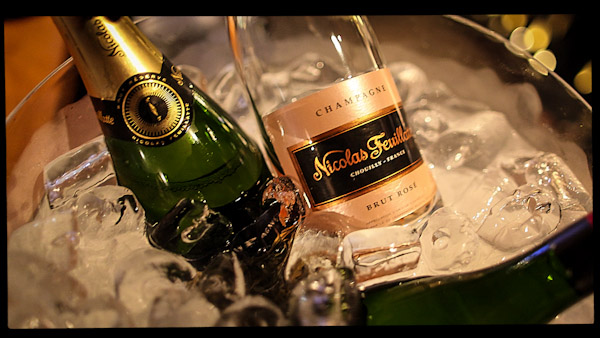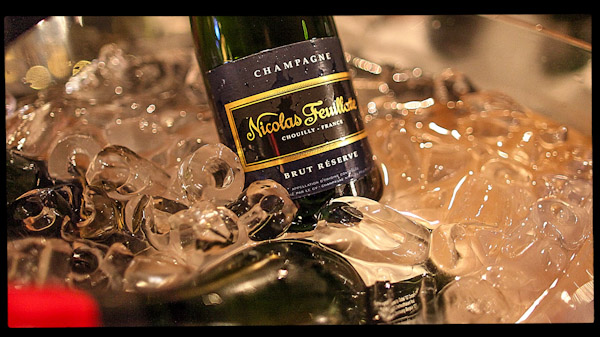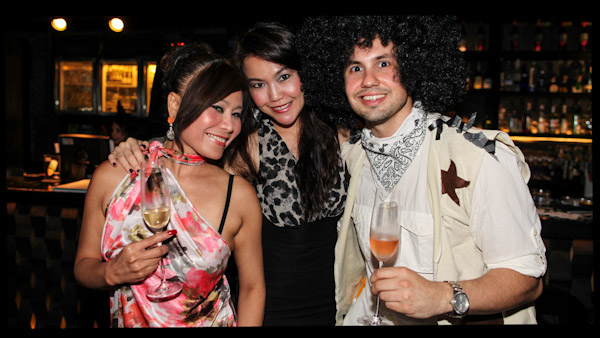 Bangkok – City of life!