Last week I was in Romania on assignment for NGO Star of Hope. We spent one full day at the Romanian-Ukraine border, more specifically closer to the border town Siret with some 8,000 inhabitants.
Since day one, Star of Hope has worked at the border, helping refugees in various ways. More on that in a later post.
This border crossing is usually quite busy, and many refugees are crossing here daily, weeks after the war started.
Most refugees are older adults or women traveling with their children after the Ukrainian parliament declared martial law prohibiting men aged 18 to 60 from leaving the country.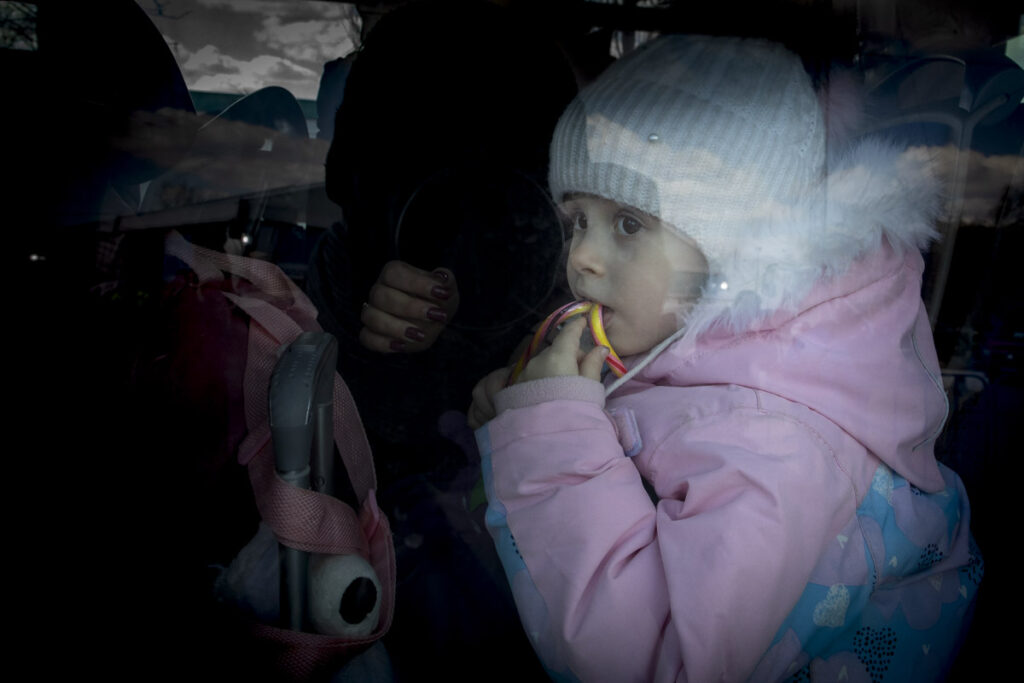 During the day at the border, I saw hundreds of people walking from the Ukrainian side – through no mans land – in to Romania. The walk was a maybe a few hundred meters long, but how did it feel for the refugees? Immediate relief? Or uncertain what happens next? When they reached Romanian side there were people from around the world meeting them to support them in various ways. Mostly Romanians, but I met people from at least dozen European countries.
It was a challenging and emotional day for me on many levels. I have been in a few difficult situations before, but this was different. Asian tsunami 2004, the big earthquake in Haiti 2010, and the trashslide in the Philippines in 2000 are a few natural disasters I have experienced or / and worked in – but this war is distinctively on another planet it feels like.
People arrived were exhausted, scared, cold, and hungry. They have been fleeing for days, and some of them for weeks. Some tried to stay in Ukraine away from the fighting, but in the end, they decided it was time to leave for Romania and other countries. The refugees have arrived in Romania from cities near the border and from all across Ukraine.
More to come!