With the poor weather today in Stockholm, you can say that summer is really over. However, the last couple of days has been fantastic in the most beautiful city in the world. Clear blue sky, with crisp chilly mornings.
It has been more than two interesting, happy, sad, cold, hot months in Sweden. Most importantly, the main projects are moving on. Feels good.
That said, it's time to fly to Asia for some really interesting assignments. I'm looking forward to it in many ways! More to come soon.
Some random pics from this summer: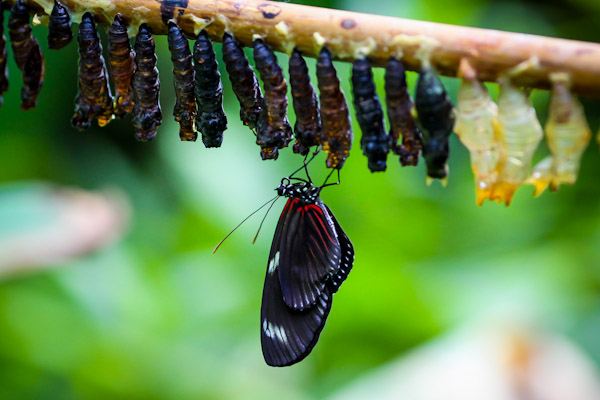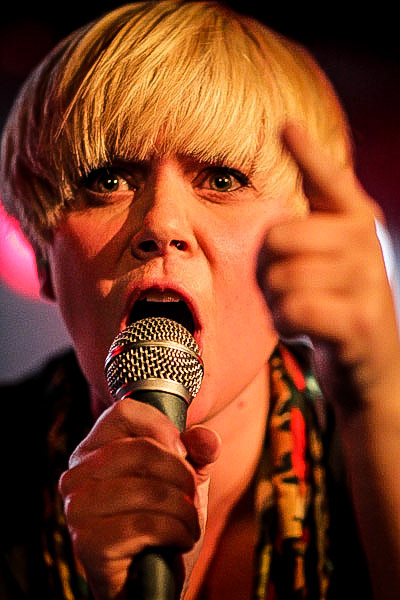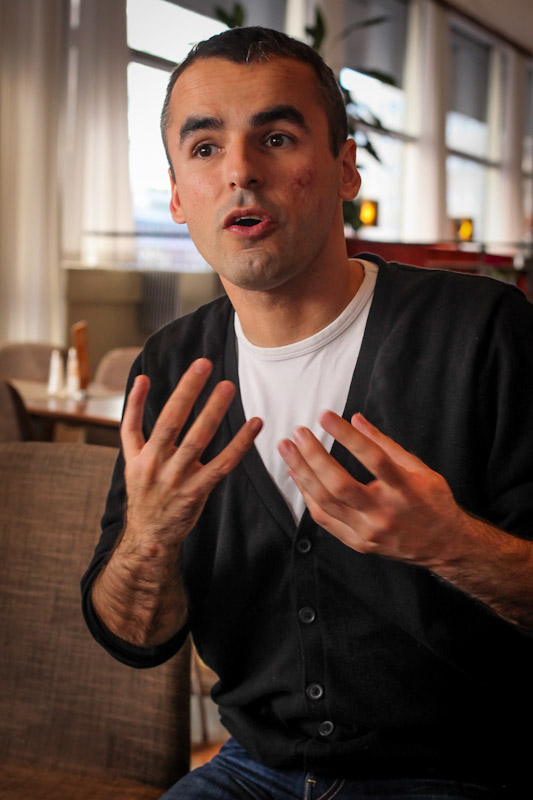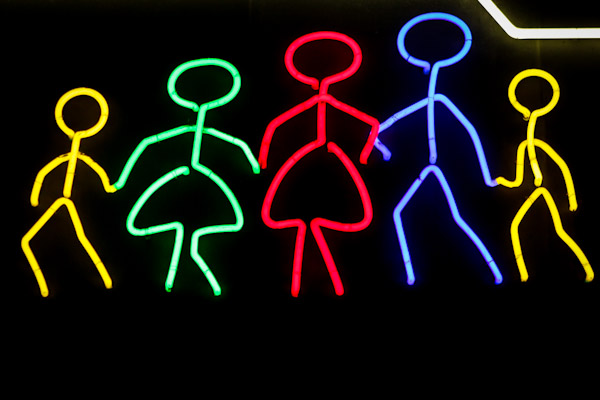 More to come!