Football
What a great and exciting ending to the English football series. Amazing really. Manchester plays a more joyful football than most club in the leauge I think, maybe only Arsenal can match it.
With 30 minutes to go everybody thought Man City would not turn it around, but they did. It was a great season and it ended in the most exciting way. How can they beat next season?
I have watched games with football fanatic friend Jan Källman and it has been a pleasure.
I hope the young guys in Starteam in Chaco province, Argentina, had the possibility to follow the drama yesterday. I follow these young lads as good as I can, and they have been fairly successful. I hope they learned something yesterday.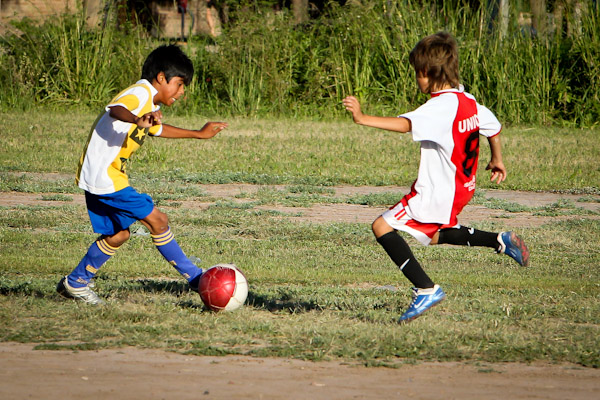 More pics from Starteam here.