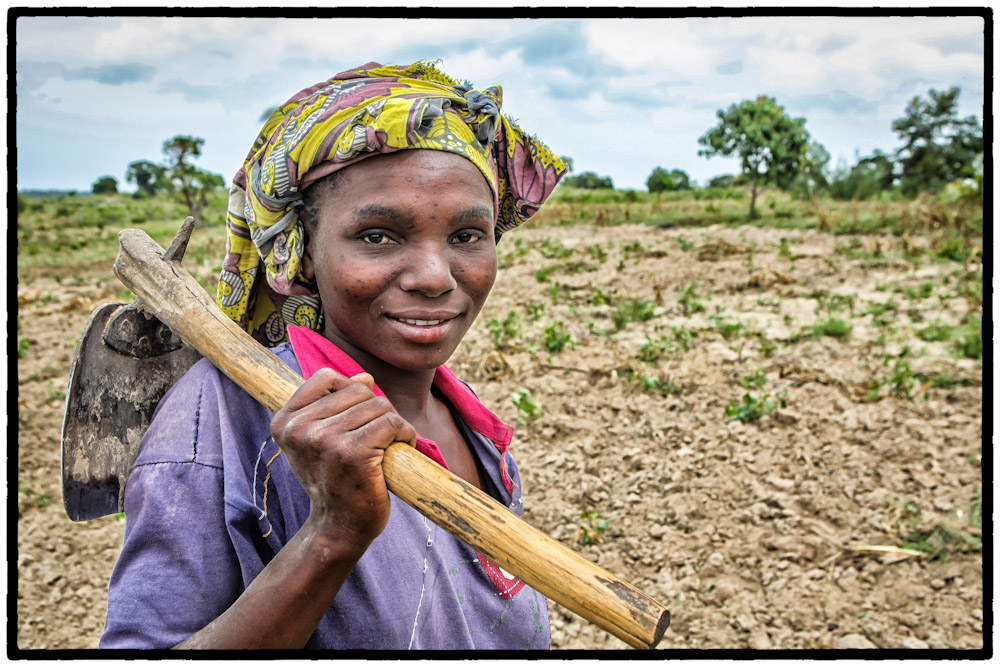 Jimba village is located off the A109 Road between Mombasa and Nairobi. It takes a good half hour to get there from Mombasa.
When I visited Jimba in 2009 it had not rained for at least three years in the area. The soil was very dry and it was difficult to groove anything. The people in Jimba had to walk for about an hour to a small lake to collect water for their households.
The waste from a butcher factory polluted the river closest to the village. The water was not suitable for drinking or cooking. Still women and children did their families laundry here. 
Often the children collect the water from the lake after school. One ten year old girl told me she sometimes went to the lake three times in day to meet her family's need of water.
Along the road to the lake we saw a few women trying to work their fields. It was dry, very dry. We stopped in the shadow of a couple of trees. Some women on their way to the lake gave us some cactus fruits. It was tastier than I thought, but maybe a bit bitter?
At the lake women and children filled up their buckets. On the way home they were singing, gossiping and tried to make the tough long walk easier.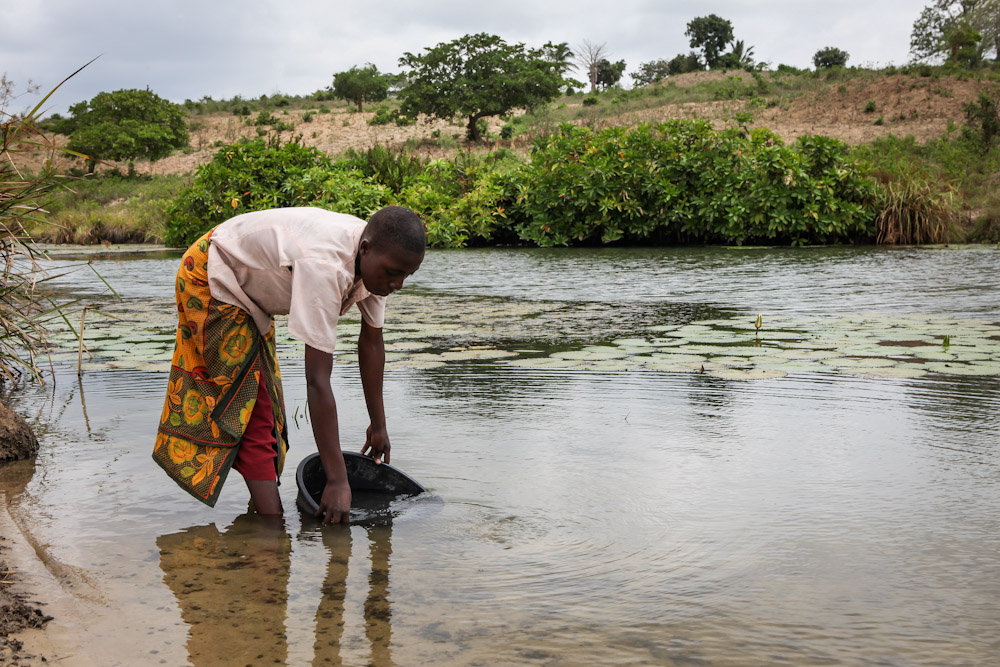 A lady collect water to do laundry in a river polluted by the waste from a butcher up river.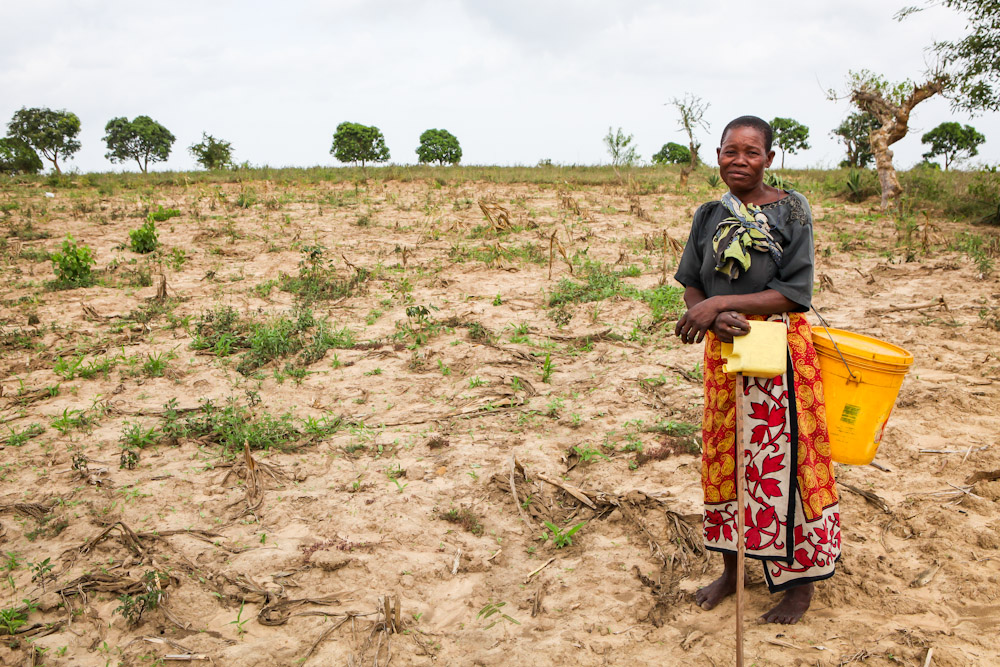 A lady in her dry field.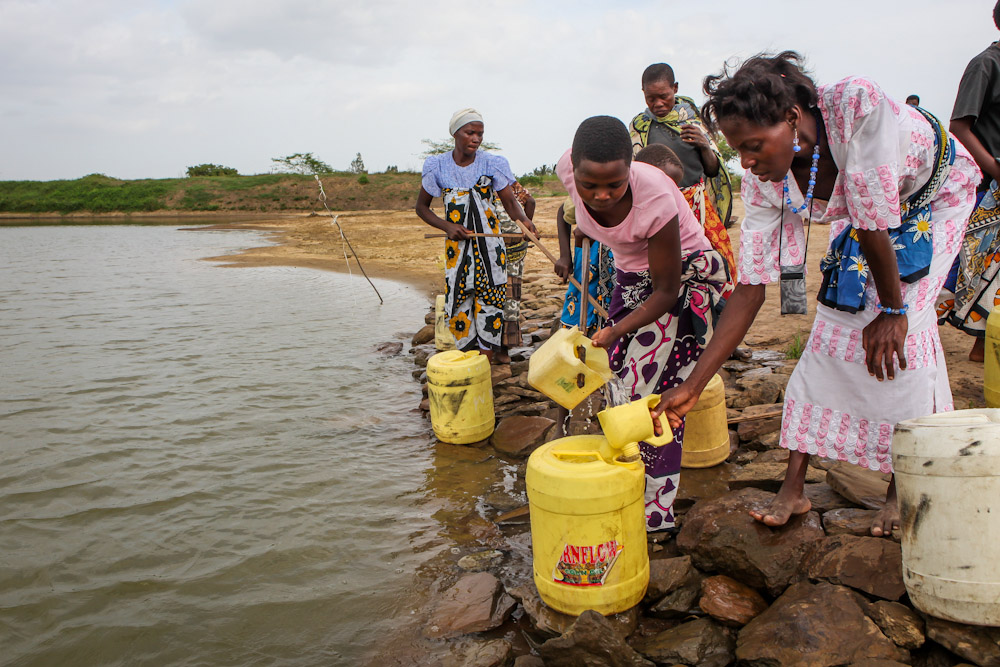 Ladies from Jimba and surroundings collecting water in a lake.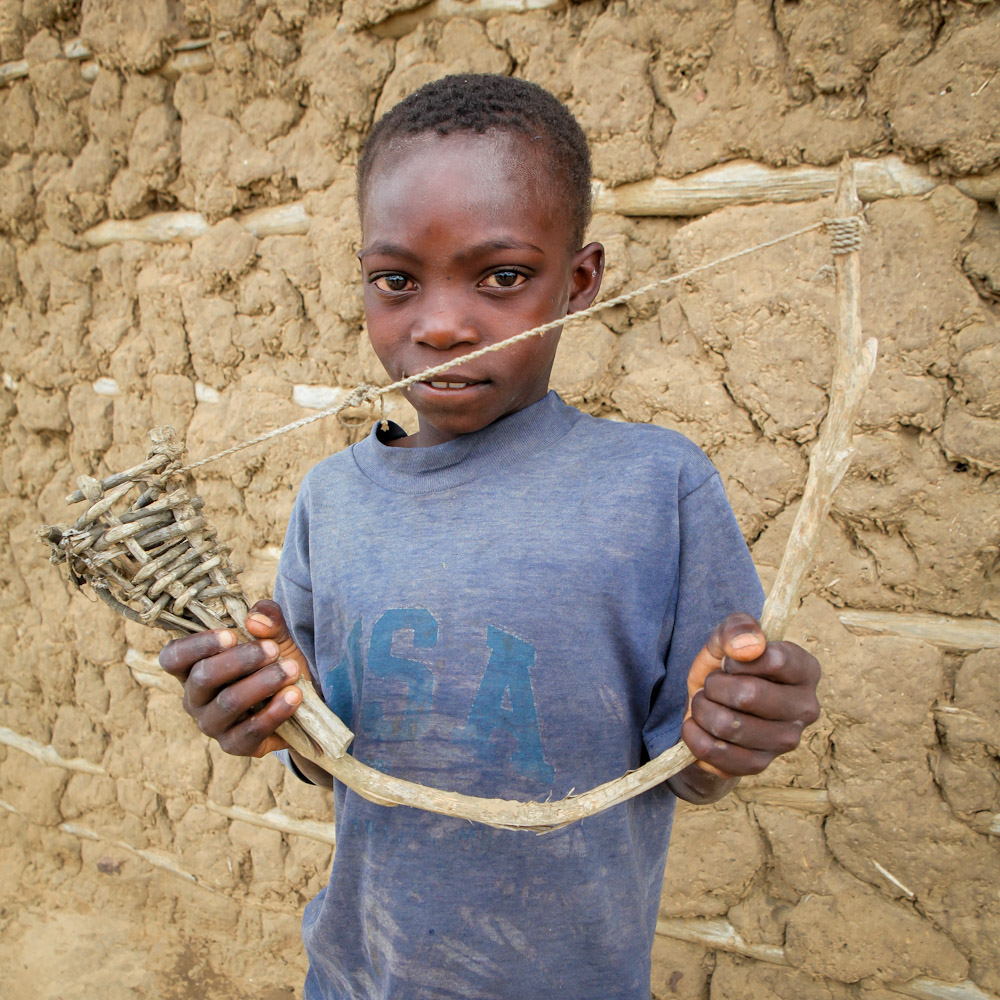 A young boy with his rat trap. He told me rat is OK to eat, and it has a sweet taste.