When I visited North Korea in 2003, you had to visit a number of tourist destinations. They included a couple of monuments honoring leaders among others. You also had to visit the Mangyongdae Children's Palace, which was a house full of various activities for children. I think these visits are still a must.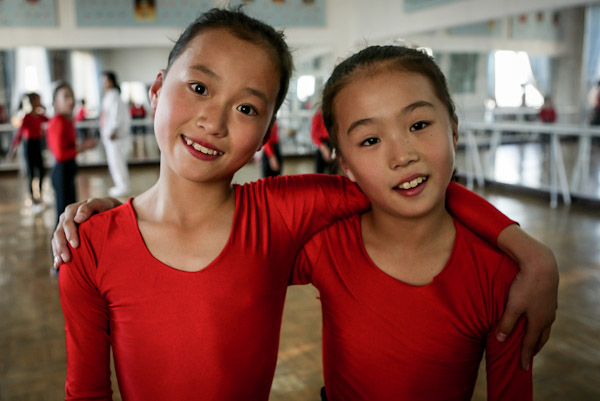 These children showed a range of activities for us tourists. It was sports, games, singing, dancing and more. It was reported that the children were more skilled than their peers in other countries. They were extremely talented, no doubt about that. However, there were many with me that questioned then and even now, the methods used to get the kids so talented.
Some pictures from my visit in 2003 in this blog entry. I hope to return to North Korea sometime in the future.