Mixed bag
Sweden:
The weather in Sweden has been really poor this summer. Will it turn around and be a nice end to the summer? Yesterday we has hail for a long time with really heavy rain in central parts. Terrible.
I took some pictures at the Debaser club at Slussen in Stockholm last week. The booking agent Brothersister liked them, and I delivered some to them.
Bangkok:
Photo exhibition at Kathmandu Gallery. I like to visit this photo gallery as often as I can. It is small but nice, and always has something interesing going on. Right now they have a exhibition called: Seeking Forgotten Thai Photographers – Pornsak Sakdaenprai. It looks really interesting and I plan to go there in early august.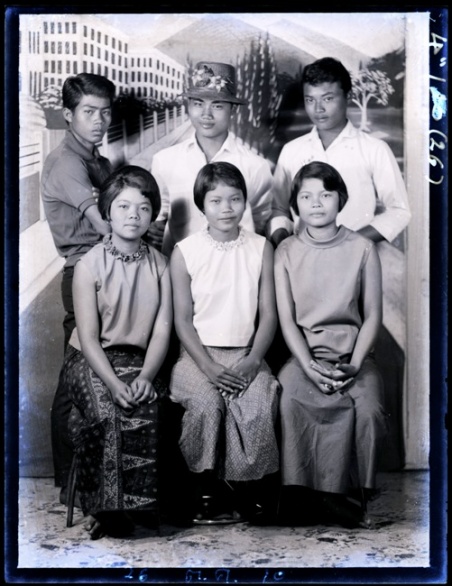 Thai Smile air has now started to fly. It is its own business unit within Thai Air. We will see how it will work out. So far it has limited destinations, but I think for sure it will get its fair share of the market if the will provide good service to good prices. Good luck!
For a report with many pictures from their first flight, please click here.