Hanako & Health Land
One thing I really like with Bangkok is the access to good health care to good or great value. There world class hospitals, dental centers and much more. Places I frequently visit for my well-being are Hanako and Health Land.
Hanako is a well managed skincare and beauty center with several stores around Bangkok. I like the one at Siam Square. I usually select Hanako Gold or Gentleman's choice. Bot are great treatments for a Bangkok face.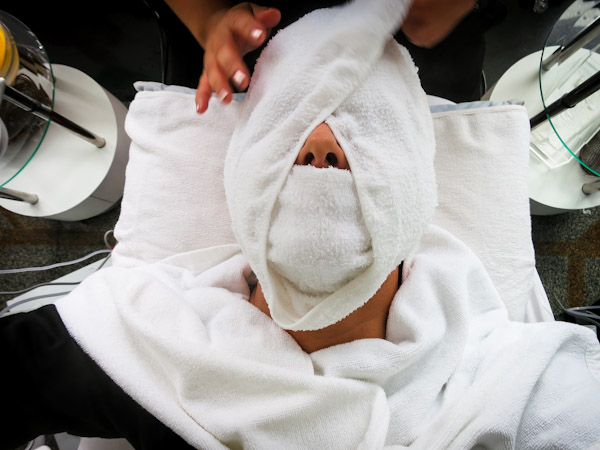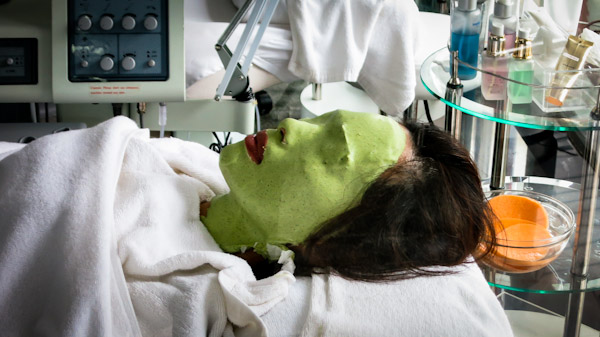 Health Land is a nice chain of great massage places around Bangkok. Sure, a bit more expensive the basic one on the corner, but so much more proffesional as well. I like the one on Asoke, and I try to go ealy in the morning if I can.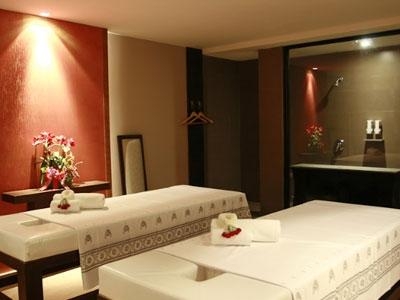 I'm happy to see that Miss Jolanda's career is taking of. I got to know her last year in Bangkok when she was part of the 27 club. More on than later. But here a recent video with her on Vimeo with her song See Yaa!