Pause, nap, power nap, break, rest, breather, time-out, intermission, interval.Many names for the same thing.
We all need them. We have all taken them. A few of many pics I have of these short period of times we all need.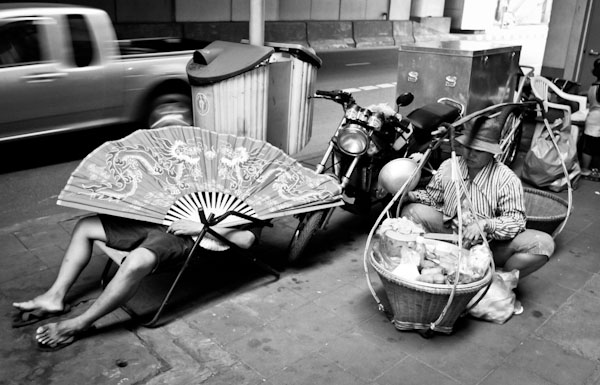 Sukhumvit Road, Bangkok, Thailand.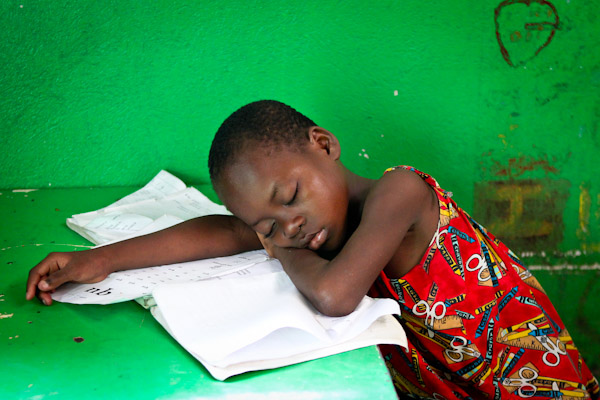 School kid in orphanage in Port-au-Prince, Haiti.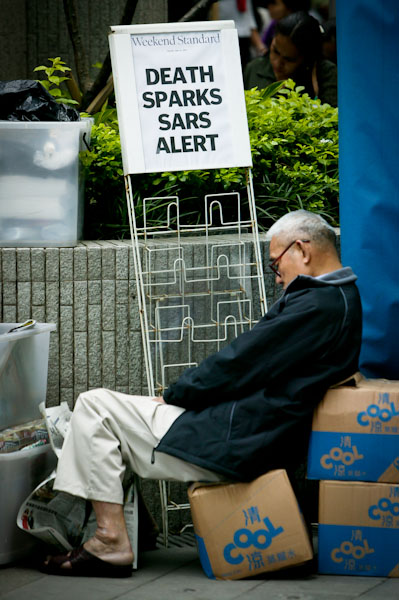 Newspaper man in Hong Kong.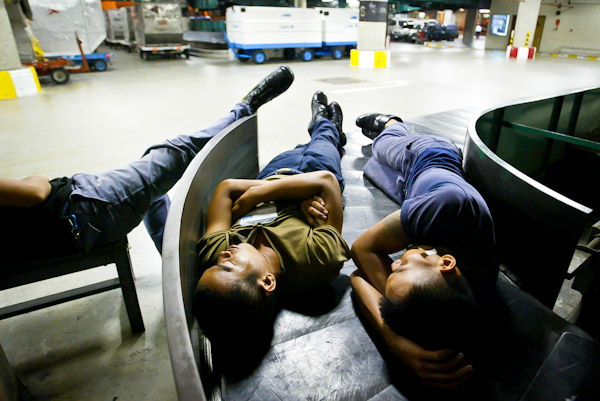 Airport workers at Don Muang Airport, Bangkok, Thailand.