First of all. I'm all for development and enhancement of cities and neighborhoods. But in my world, Bangkok is moving in the wrong direction on a few levels. Old classic housing areas and projects are taken down for new skyscrapers and shopping malls (seriously, many of the malls we have are empty).
A few years back the authorities started to move businesses, markets and food stalls out from their areas, where many of them been for decades.
The "holy" amulet market and majestic flower market were decimated. They are still there, but it's not the same as before. For sure!
But possibly they worst move of them all is the removal of food stalls. Loved by locals and tourists a like. Needed by the low and middle income workers for their salaries to make ends meet.
The street food in Bangkok was recently rated the best in the world by news organization CNN. For the second consecutive year.
Some food stalls are offered other spots to sell their som tams, noodles, and fried rices. Unfortunately the new places are often poorly located with no foot traffic.
Eating at a food stall siting on plastic chairs might be one of the few, if not the only place you rub shoulders with people from all walks of life and social levels. A security guard on one side, a office clerk on the other, and a hi-so lady across the wiggling table sharing the tray of spices.
Today the food stalls at Ekkamai and Thong Lo are closing down. What's next?
I'm sad to see this development. I understand that some food stalls are blocking pavements, roads and more in some areas. But I think if they did it more planned and better executed it could actually serve everybody involved.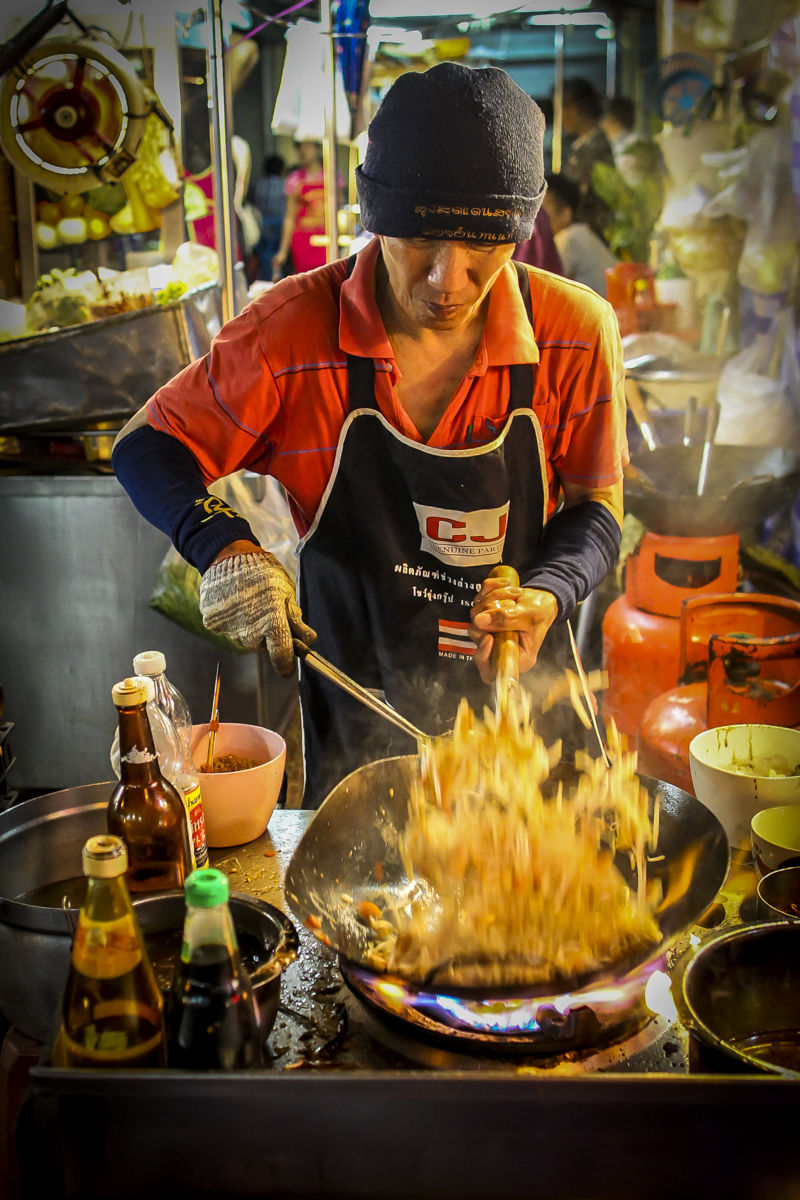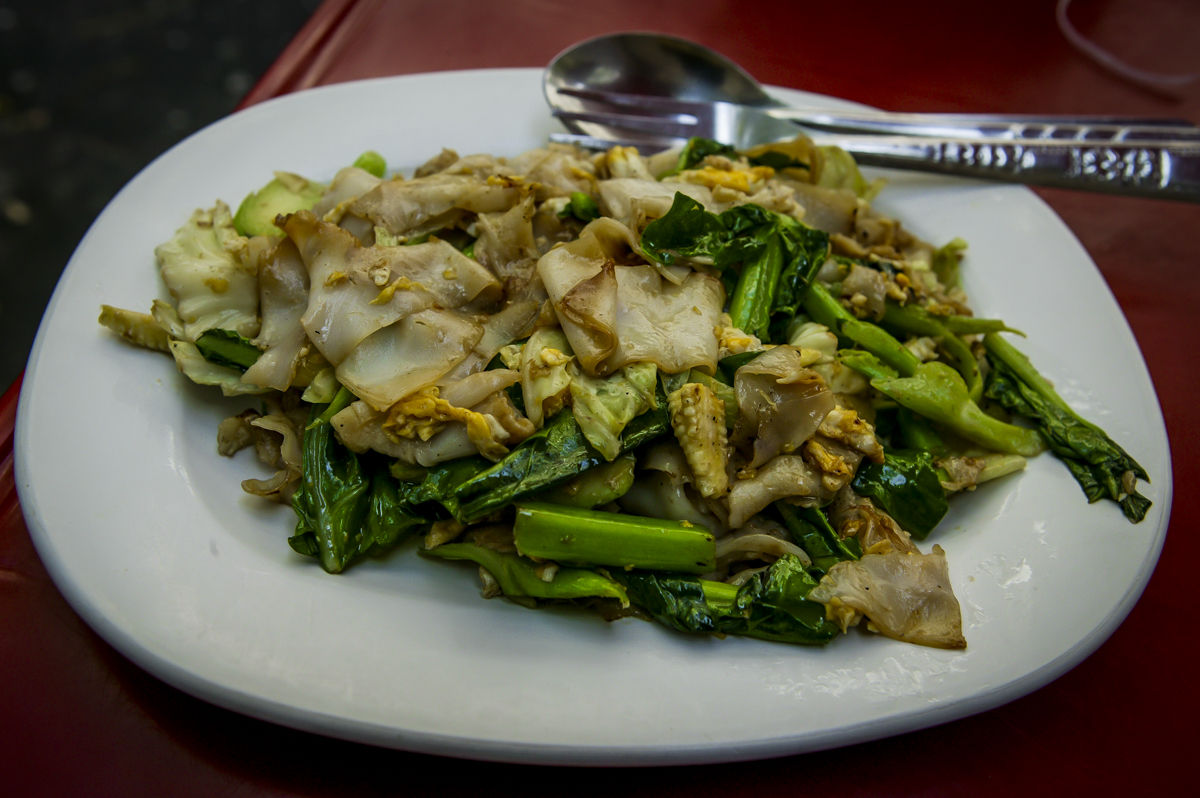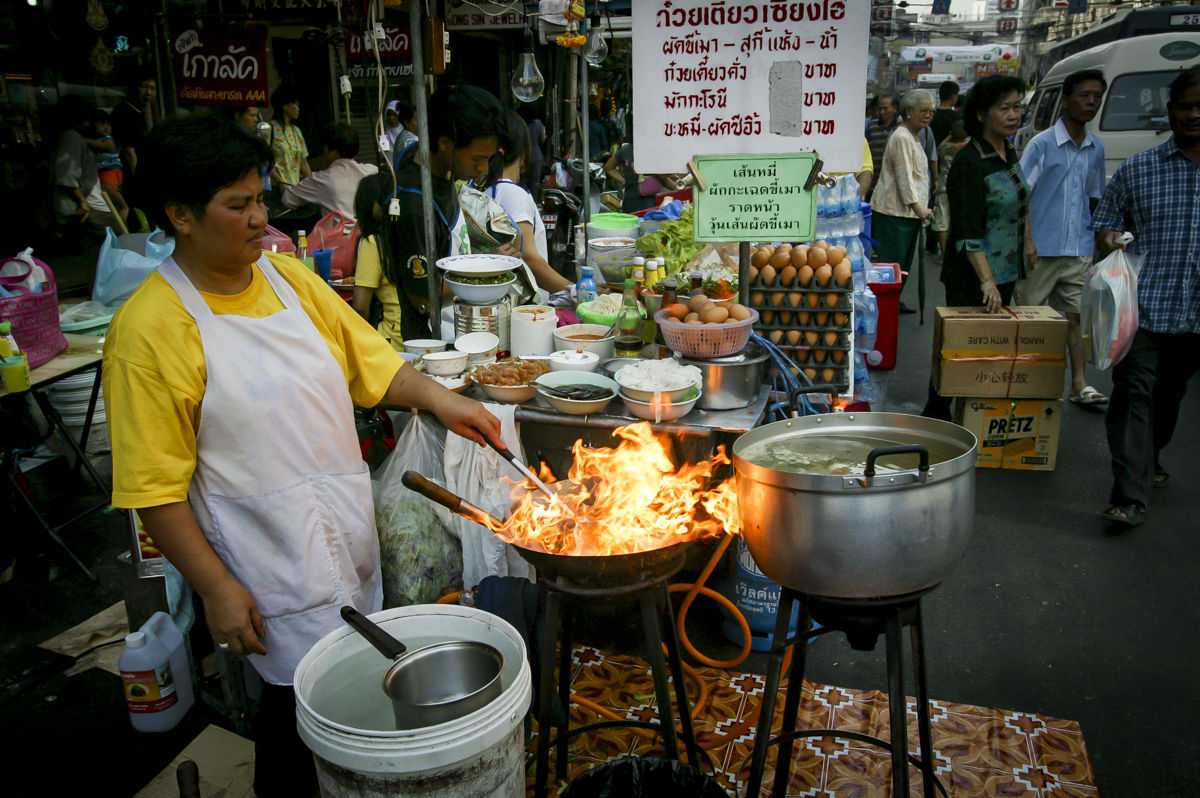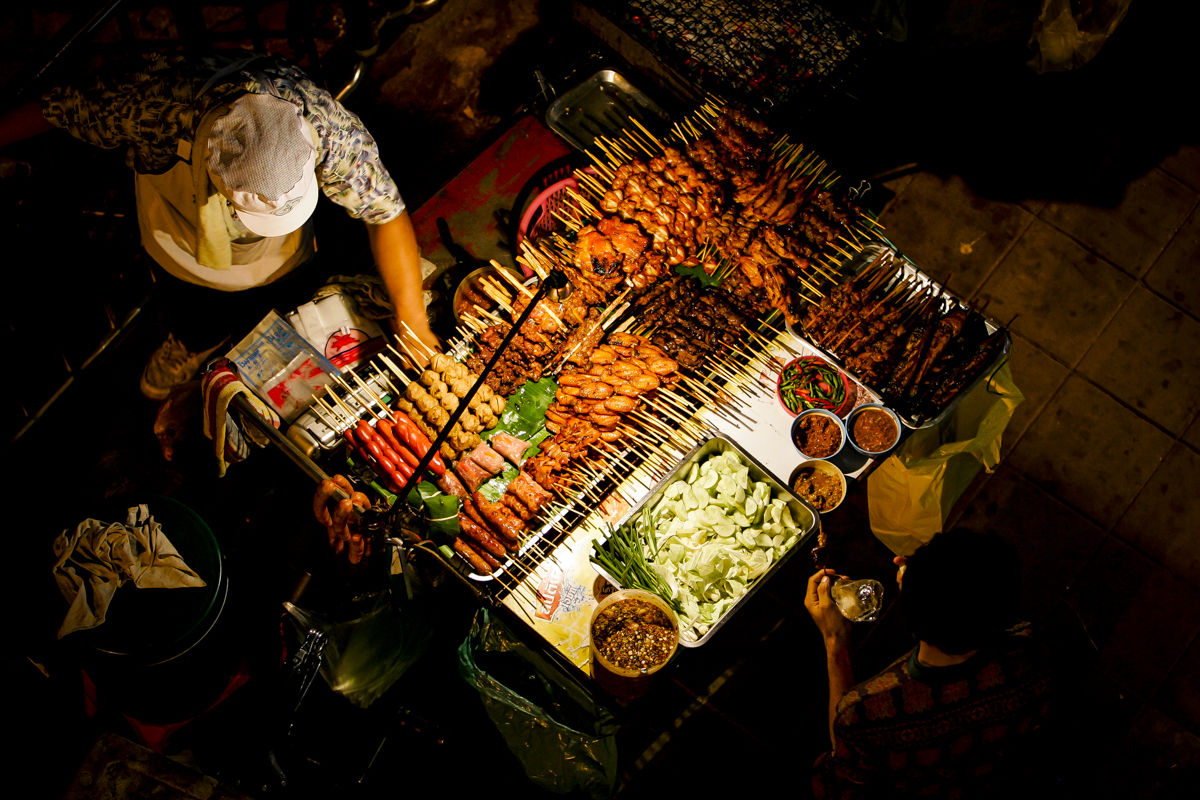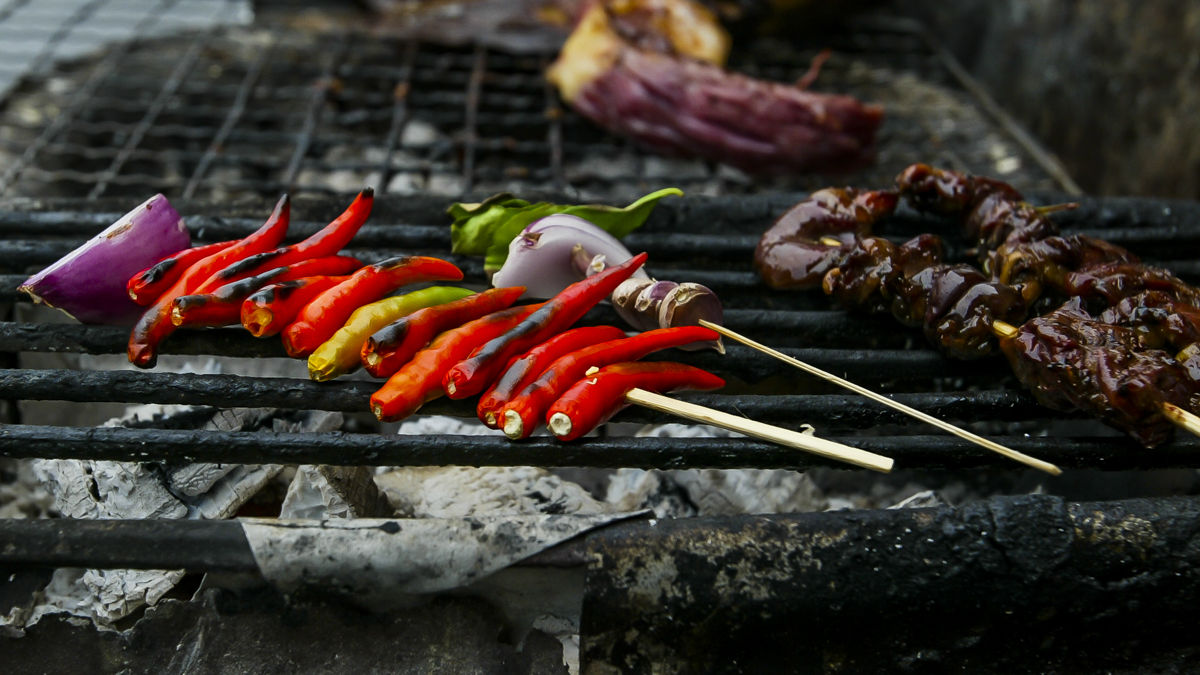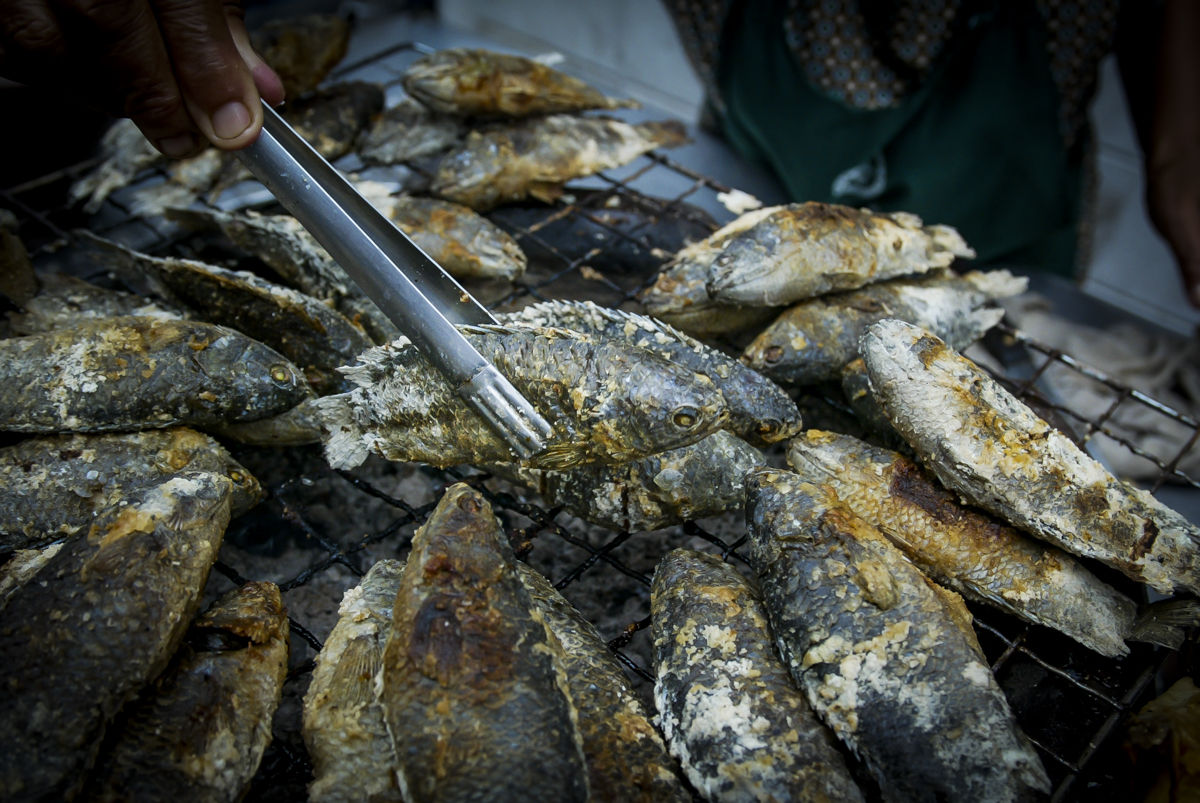 The uniqueness of Bangkok streets are changing forever.