Today it is Chinese New Year. We are entering the year of the water snake. The snake has traditionally been seen as a symbol of wisdom, wealth and longevity, but is considered less auspicious than other animals in the 12-year Chinese Zodiac such as the dragon. It is said to bestow mystery, intelligence and beauty on those born in a snake year.
I went to Chinatown in Bangkok to hang out and feel the atmosphere. I have been there many times over the years including several Chinese New Year celebrations. It's lot different than say ten years ago. It's bigger, better organized (maybe more dull), and much more people. Same same but different. It was a nice afternoon in the end with old and new friends. But what happened to the parade? Was it canceled or just very very very delayed?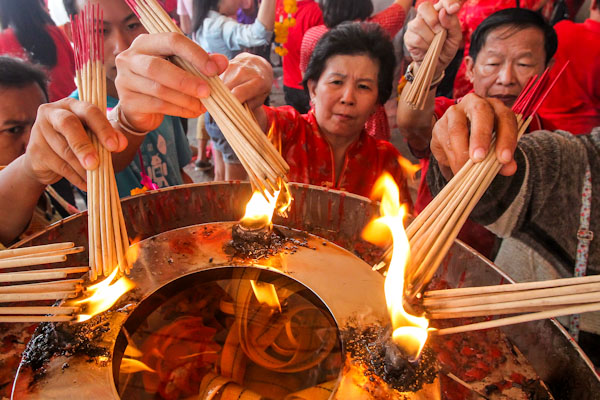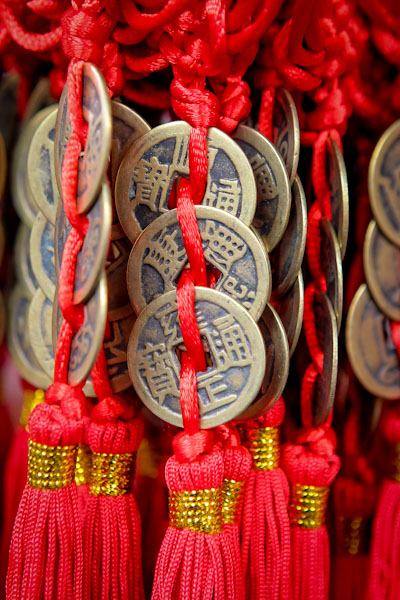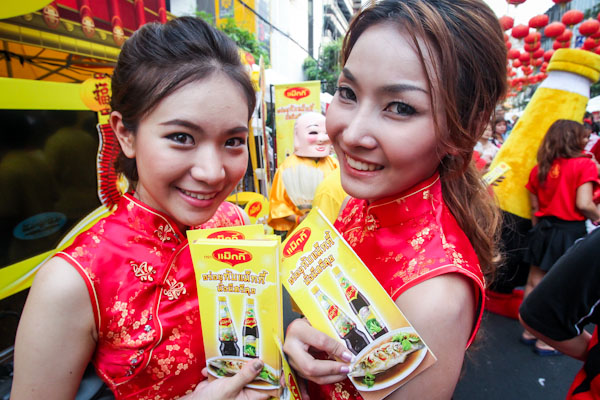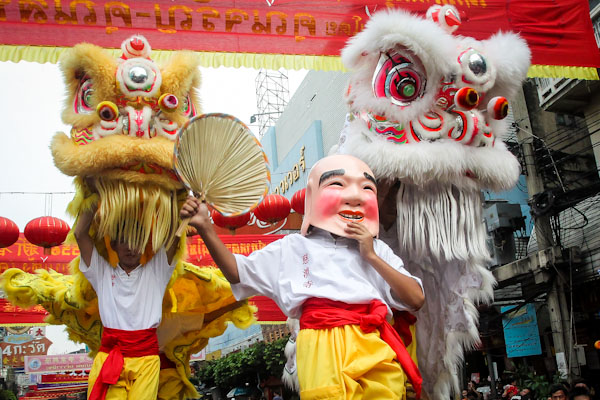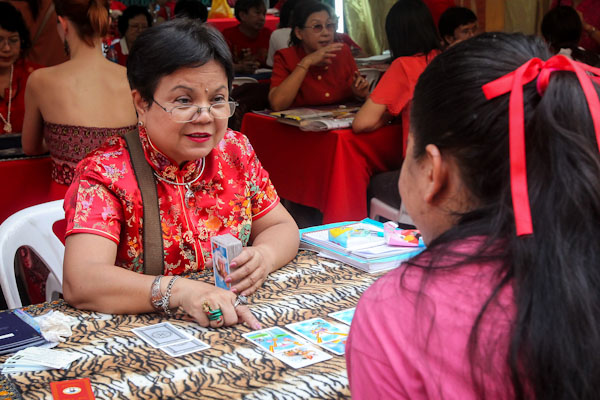 Nok Air is in trouble after making a calendar with a number of sexy girls posing in front of planes. The full story here, but what does foreigners has to do with it? It is a calendar printed in 300 units and will hardly reach any foreigners?