A few tips for the upcoming weekend.
Go for the best (?) happy hour in Sukhumvit Soi 11 at the Alchemist bar behind Cheap Charlie. They offer a beer bucket with five beers for only 350 baht for example. More info at their website.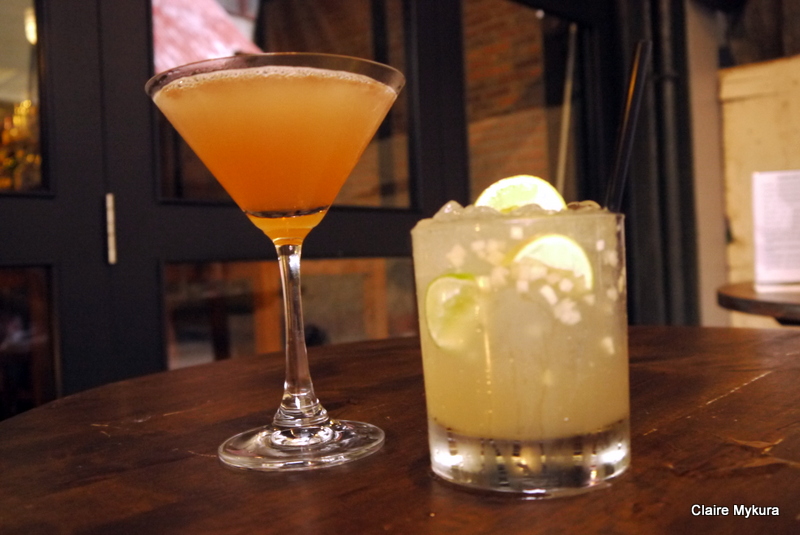 Another nice offer is the "Friday Unwind" at Zest Bar & Terrace in the Westin Hotel on Sukhumvit. For 890 baht you get tapas, free flow of beers, wines and more. Well worth a try if you ask me. I like to sit outside on their terrace having a beer and see what is going.

A good place to cure you hangover tomorrow is any of all the brunches offered around town. Look out for the brunch list in the the near future.
Me myself, I have to prepare for a upcoming corporate gig next week. New hardware and software makes it challenging and interesting. But I'm ready to do it. I look forward to it. First I have to do some work for another customer today. Encouraging!