After a few hectic days in Bangkok, I'm back in Sweden now. Stuff happens sometimes. The flight was three hours delyed due to problem with the plane. Good part was that the new plane had a better and more modern configuration, which inlcuded great inflight entertainment system and power outlet. I also got three seasts for myself. All this meant that I got eight hours of work done. I mainly edited many pictures from Haiti for an image bank.
Some mixed pics.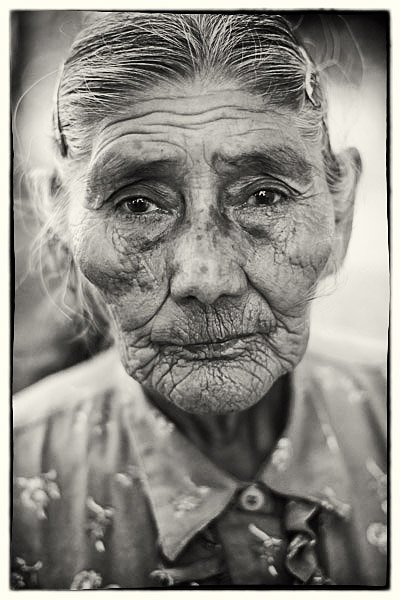 Old lady in Argentina 2011.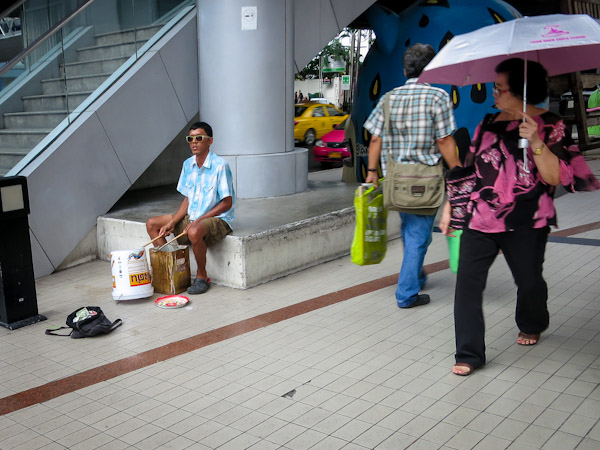 The mystical drummer is back outside MBK in Bangkok, Thailand.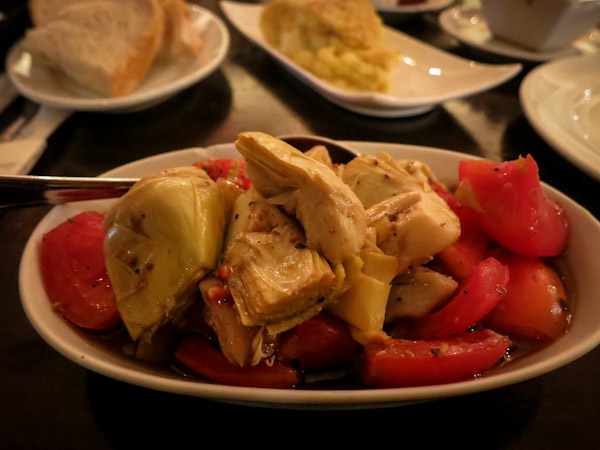 Tasty snack at Tapas Café in Sukhumvit Rd. soi 11 in Bangkok, Thailand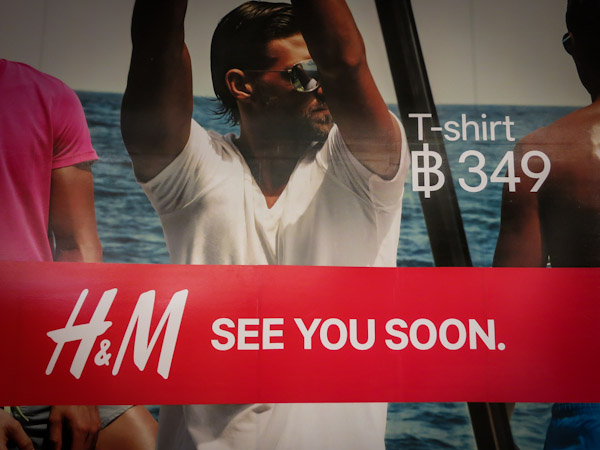 Swedish cloting brand H&M is coming to Bangkok, Thailand soon. Great. I like their work with fashion at resonable prices. Other markets H&M enter this year are Bulgaria and Mexico.
The brand now has an amazing 2 500 stores in 40 countries and more than 94 000 employees. Quarter March – May they made a profit of 1 Billion USD, an increase with 23% over last year. They will next year open a subbrand called "& Other Stories"
How well with H&M do in Thailand?
Pictures from Sweden will follow.