Last night I was at a photo exhibition at Sofitel Bangkok Sukhumvit in the city center. The exhibition is called BB forever – Brigitte Bardot, la légende and the photos are from a number of different photographers from various time areas and curated by Henry -Jean Servat. The photos are spread around the L'appart restaurant and the Library bar on the top floor.
Brigitte Bardot and she hit the 1950s like a hurricane. She was a star, an actress and on the minds of many men for years. The exhibition is really nice.
Maybe General de Gaulle (president of France) explained her Stardom the best:
"Brigitte did more for French exports than the entire Renault car industry"
Some pics at the exhibition below: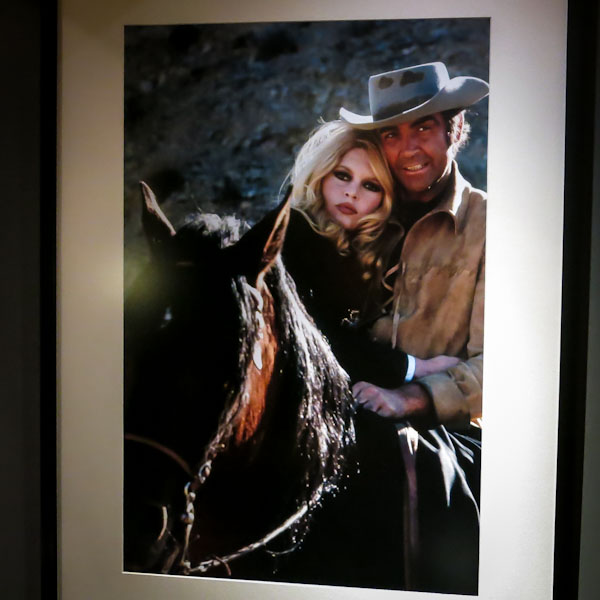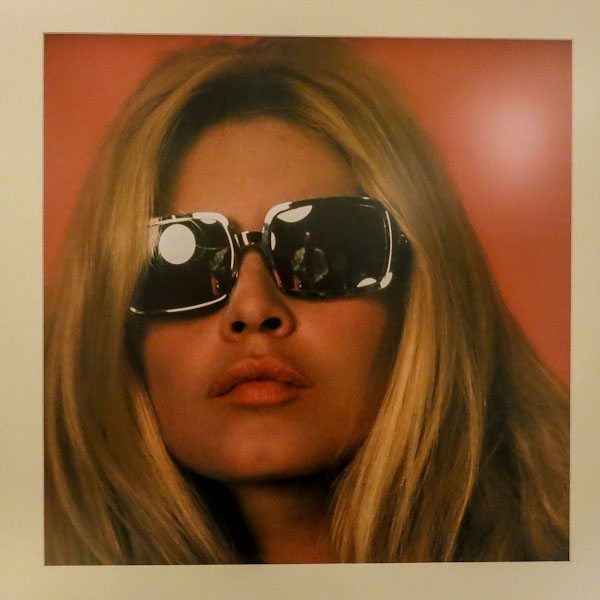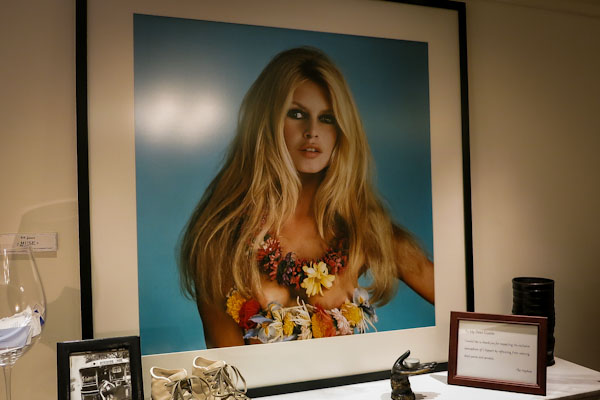 Some other Bangkok news:
Crowne Plaza's restaurang Panorama goes Latin. Food from Brazil, Peru, Argentina, Chile and more is expected.
Mexican restaurant Coyote on Sukhumvit closed down recently but is still on their website. They are still open on Silom road.
Bed Supperclub is finally doing their renovation, starting in June. What can they do with this odd shaped building? We will see in the fall. It was about time to do something new in my mind.