Very soon I will post more about CIREC in Colombia, just a short note today. Cirec is one of the best prothesis and rehabilition center in South America. More info soon: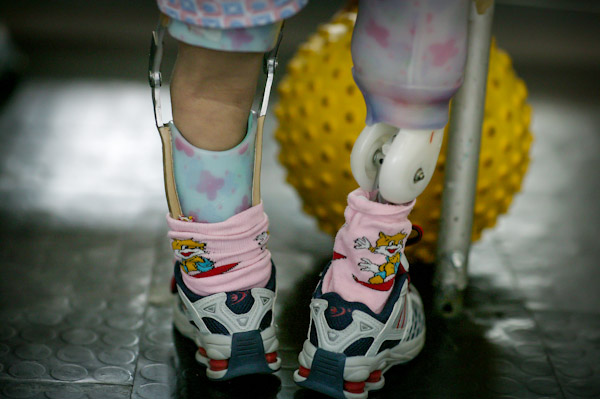 I will soon be back in Asia. First stop will be Bangkok, and very soon I will be in Cambodia for an interesting project as well.
Some mixed news from the region:
Last week Pirate Bay co-founder Gottfrid Svartholm was arrested in Cambodia. And only a few days later in another one of those unusual political coincidences, Cambodian officials announced the "strengthening of bilateral ties" with Sweden – along with a $59 million aid package sweetener. hmmmm. More here.
More problems with the tablets for students in Thailand. Why am I not surprised?
Photographer Malcolm Browne dies. He took the famous picture of the burning monk back in 1963.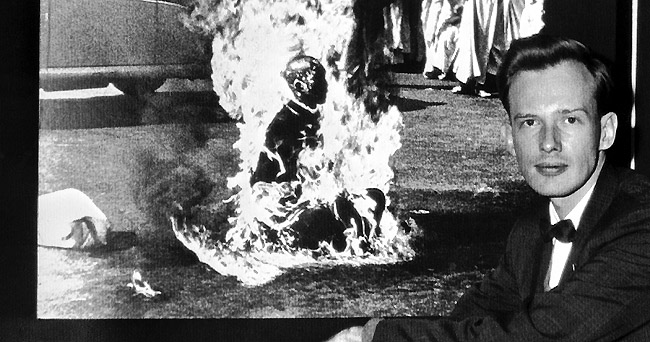 Some entertainment news from Bangkok: