This festive season there are many things going on in Bangkok and Thailand as always. Hopefully the Bangkok protests will end before then. Some upcoming events on different levels:

The Bangkok Street Show is back for a bigger and better event to help everyone celebrate the festive season. The series of shows will take place at Lumpini Park in Bangkok from 7th to 8th December 2013. There will be many national and international group performers in the park and members of the public can enjoy all of them for free. Performances from 3 p.m. to 9 p.m. Last year the Street Show was located at Siam Square and I took some pics then. Well worth a visit.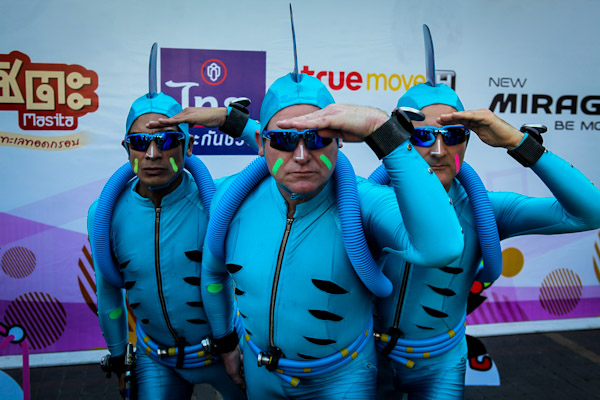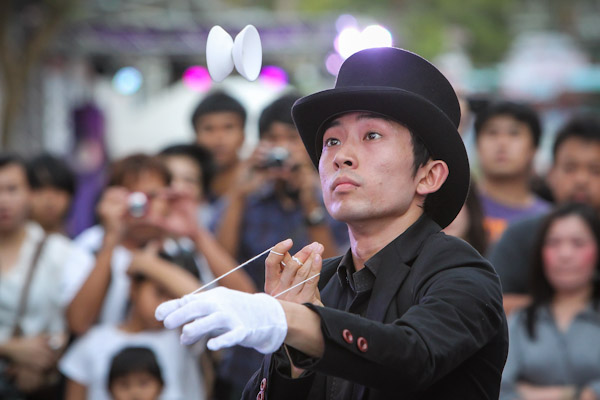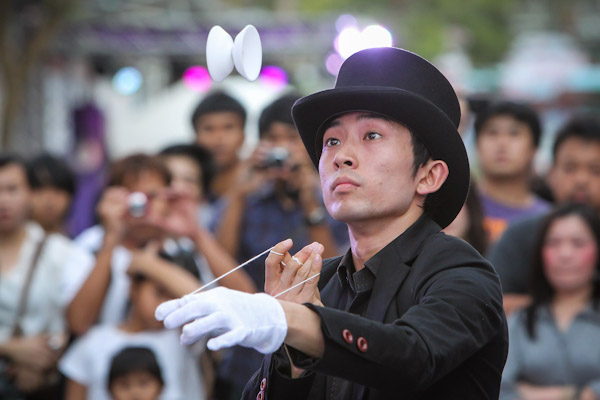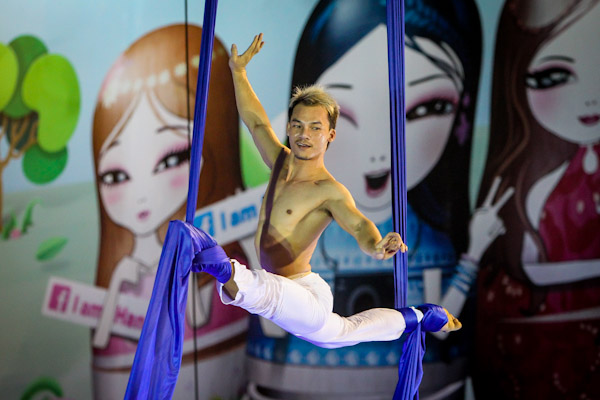 January 10-12th it's time for the Stone Free Music Festival in Kanachaburi with some 40 indie bands. a great show for music lovers.
And already tomorrow it is time for the last Saturday Day Club Party for the year at Hotel Muse. Food and drinks for only 1,500 Baht. Great value if you ask me. Don't miss!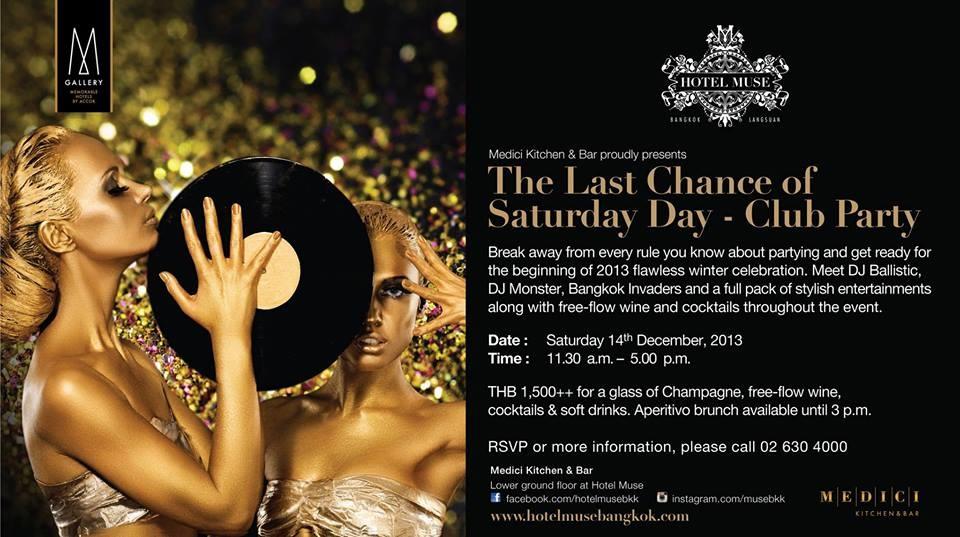 One of the highlights of the cool season in Bangkok is the annual "Concert in the Park". This year is the 21st event organized by the Bangkok Symphony Orchestra taking place at Lumphini Park. Admission is free for the concert that starts at 5:30 p.m. This years concert in the park starts on December 15th. Another Bangkok classic.
And of course. Don't miss out on the ongoing Beer Garden festival. Biggest in front of Central World, but there are several other locations. Enjoy.