More than one-third of Haitians are now facing "severe food insecurity," according to a new report by the World Food Programme (WFP).
That is 3.7 million people. Among them, one million are facing "food emergency," just one step away from famine. Families face extreme hardship to meet their food needs. I feel so sorry for this suffering people.
After decades without the living standards and opportunities Haitians deserve, circumstances have rapidly deteriorated in recent months.
This crisis results from a political battle between opposition politicians and President Jovenel Moïse. Protesters are outraged over that the government misappropriated billions of dollars meant for social development projects.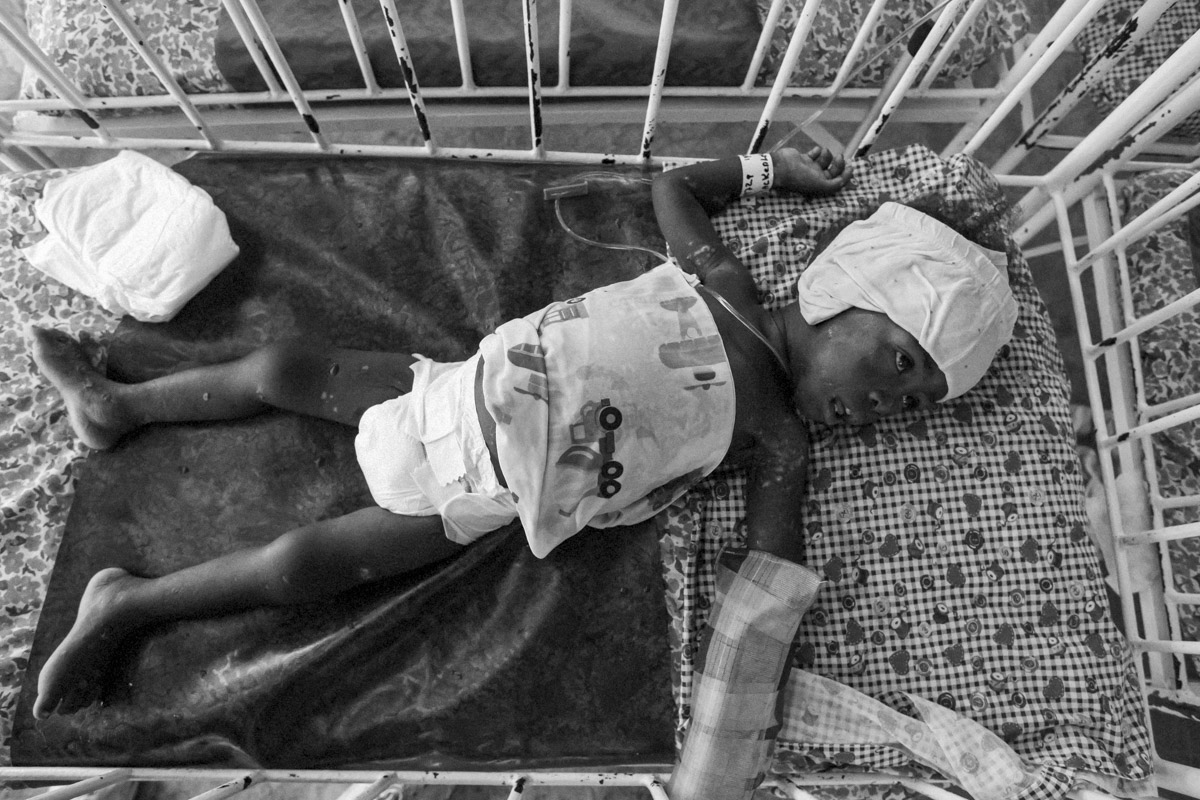 The current situation is affecting the work of Star of Hope, which supports 3,500 children and their families through various projects, including education, feeding, water, and more.
Star of Hope works mostly in rural areas, and there the food insecurity has swelled by 15% in one year. Only three out of 7 schools run by Star of Hope operates close to normal. The other four are mostly shut. The kids and their families are suffering. Students come to school hungry and cannot concentrate in the classroom. Therefore lunch is getting served early in the days so they can get some nutrition and get going.
The country is on the brink of a total collapse. What's happening in Haiti is nothing new. But very possibly, this is the worst it's ever been.
On a good note, there have not been any new confirmed cholera cases reported in the last year. Agencies and NGO's has been fighting hard to handle the cholera outbreak that started back in October 2010. On the other side, the government has a hard time to get the level of HIV/AIDS -levels down.
I have seen children sick in cholera and AIDS in Haiti. I feel sorry for all these affected kids. They want to go to school and learn about life. They want to play with friends. They want a fair chance and hope for a better future. I hope the country can get together and develop in the right direction. Now!