I have been busy all week working on a couple of the main projects. It takes time to fix, sort out and tag pictures.
On Friday I shoot the one year anniversary of the Muse Hotel in Bangkok. It was fun but also a big challenge, with hi-so people, celebs and other VIP guests. Muse Hotel is one of the best in Bangkok. It has also a very nice bar, Speakeasy, on the rooftop and the classy Italian restaurant Medici in the Cellar. A hot spot in Bangkok for sure.
It was a great event organized by Johan Davidsson and his team. More pictures will be on-line soon.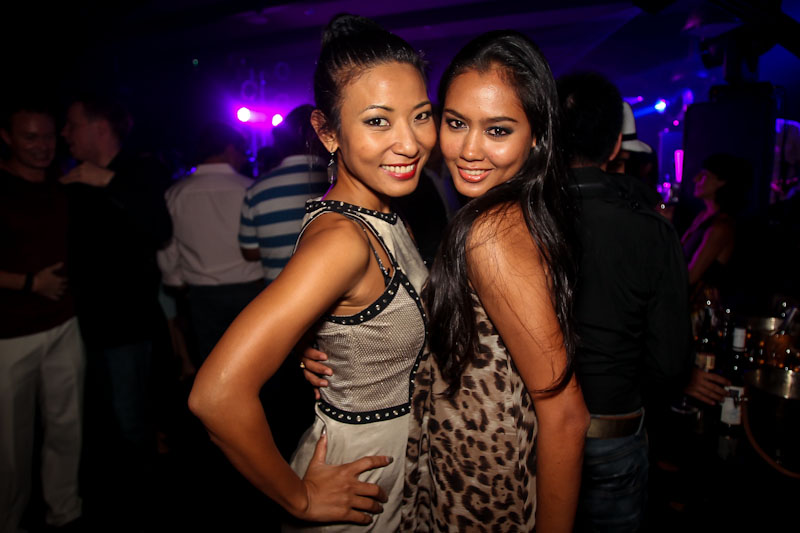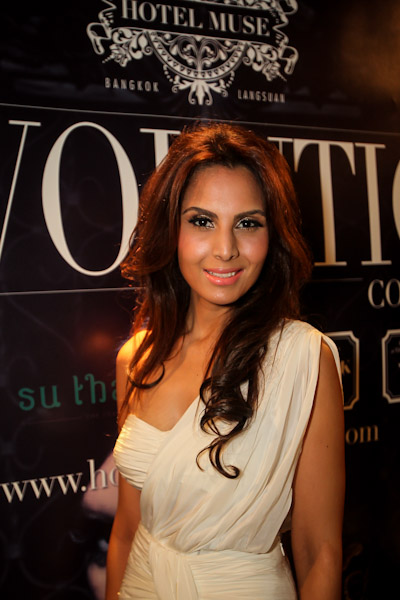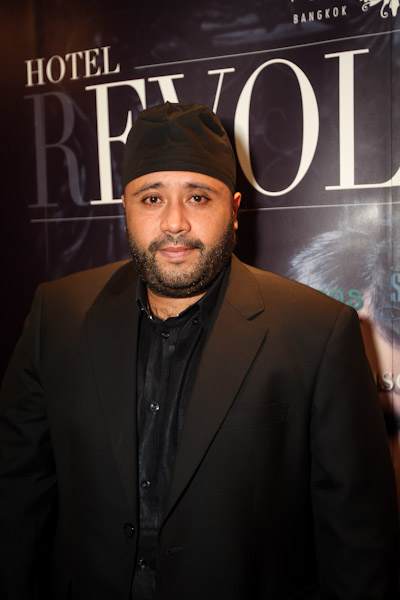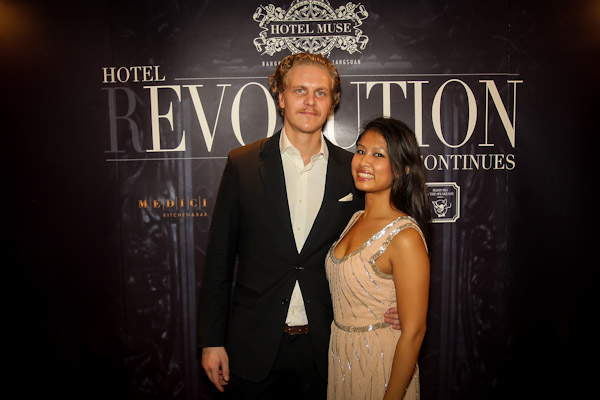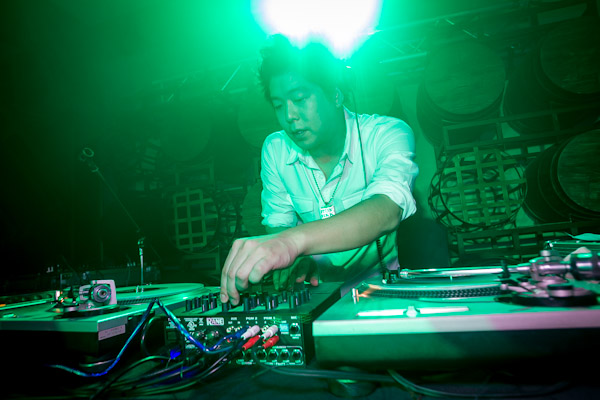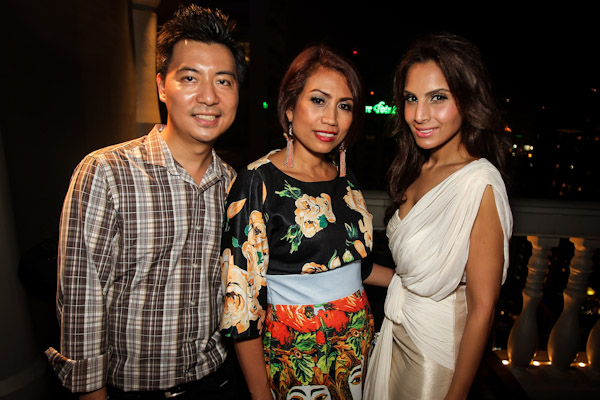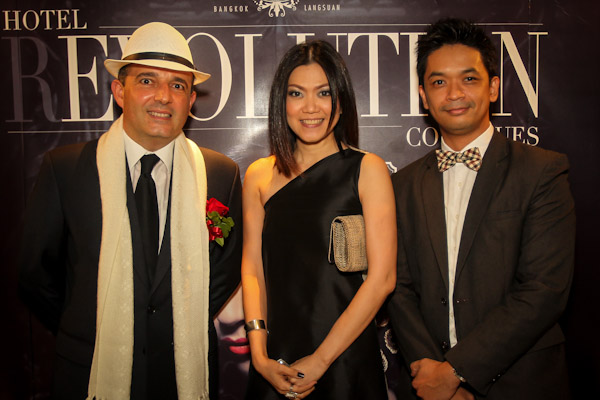 Bangkok – City of Life!