Last night it was time some wine tasting in Bangkok again. This time it was arranged by the excellent and knowledgeable team from  Bottlegrotto together with the award wining wine producer Delicato Family Vineyards. Delicato was represented by Regional Sales Manager Ryan Stewart, whom also explained the wines in detail. Host for the wine tasting was Wine Repblic, which served up some tasty snacks together with the wines. I also ordered some food, that was good as always.
My favorite wine for the evening was the Irony Pinot Noir, but I also liked  the Gnarley Head Zinfandel.
Wish I could back to the Napa Valley wineries soon.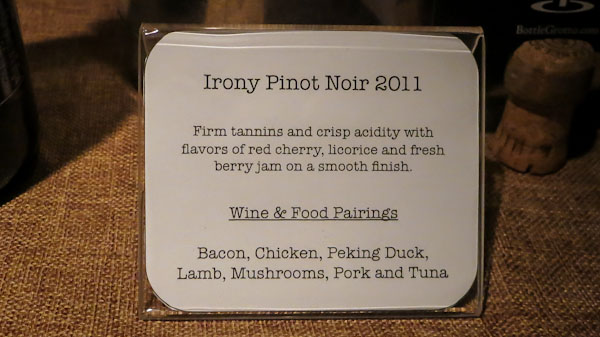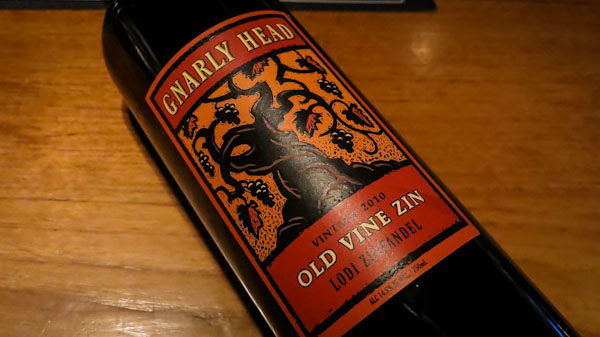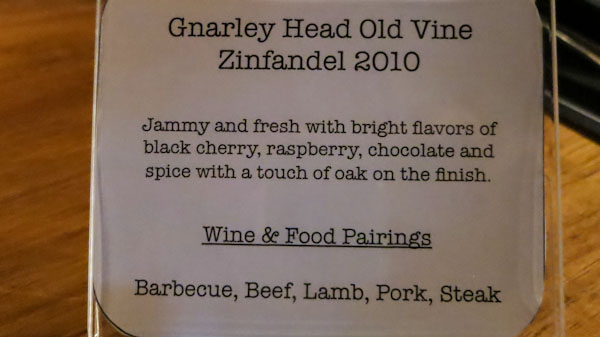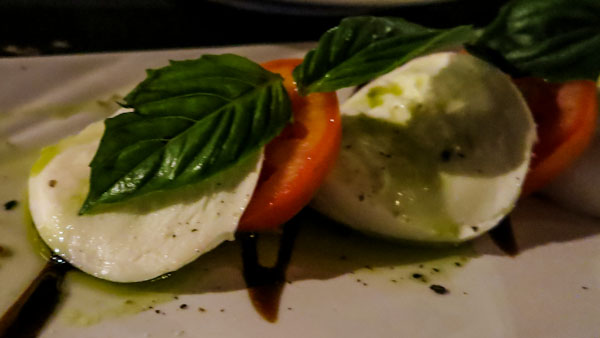 The weekend is really fully booked in many ways, I need to cancel some photo shot ideas I had for the weekend.
Bangkok – City of life!