One of my side projects is to take pictures of neon signs when I travel to various cities. When I now spend some time in Stockholm, I was planning to take some pictures of neon signs. I started to list various signs that I know, as well as districts and areas where there possible would be many signs.
I listed the Stomatol sign at Slussen in Stockholm. I took a look at it and realized it is not a neon sign. The Stomatol sign, made from lightbulbs, not neon tubes, was the first animated advertisement sign in Sweden (one can see the toothpaste being squeezed out of the tube). It was originally placed on the Katarinhissen elevator, but was moved in 1933 to the roof of the nearby building at Klevgränd 1 B.
Anyway, it is a landmark of the colourful signs of Stockholm.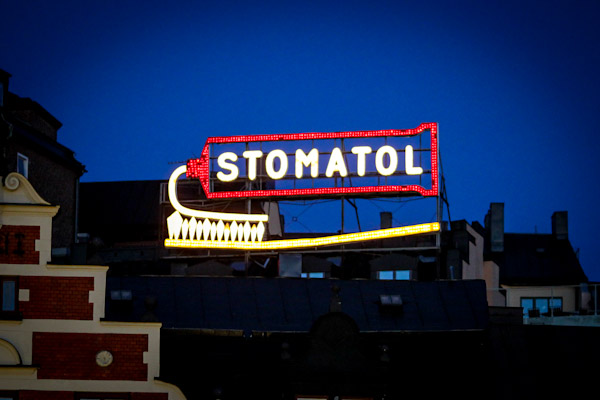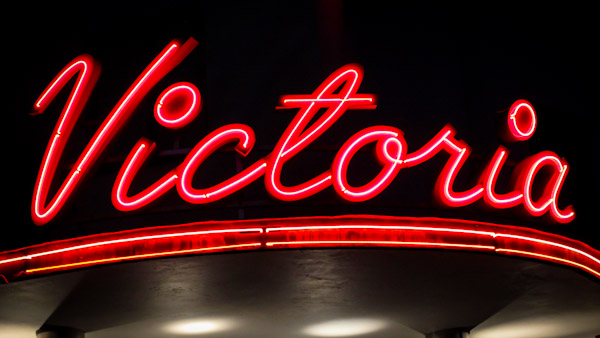 Link of the day: A peek inside a Saudi Prince's 485 million USD plane: