Today is the grand opening of the new, hip, trendy & fancy club in Bangkok – Levels Club & Lounge at Sukhumvit soi 11. I look forward to visit it soon. I think it can be a hit.
For sure it will heat up the already hot club corner on soi 11. Bed Supperclub and Q-bar are the other two club within a few steps. But you can also add bars like Oscar, Nest, Zaks, Cheap Charlie, and a few more places to the competition list. Will there be room for all these places? Time will tell.
But Thursday night with Ladies Night looks interesting as well as the cocktail hours.



Another interesting event this week on the same soi.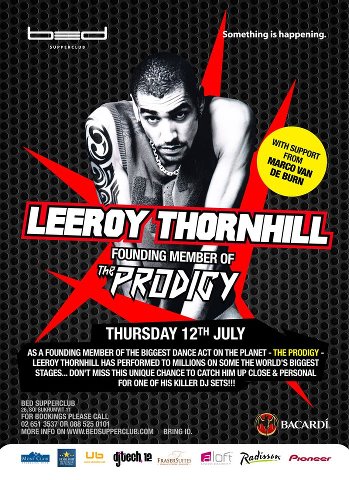 A picture I took at Nest in Sukhumvit Soi 11 recently: A double vodka headshot.