The picture of Amanda below I took back in 2008 in the northern province Bolgatanga of Ghana in West Africa. I was there with the Swedish NGO Star of Hope to take pictures and do stories about their work. They have done a great deal of work in different parts of Ghana. Mainly they support poor children on the countryside so they can go to preschool and primary school.
Nine year old Amanda was little bit sad when I met her. She had hurt herself on the left side of her head and she was in pain. But she was happy to pose for a picture by the classroom window. I'm happy with the result.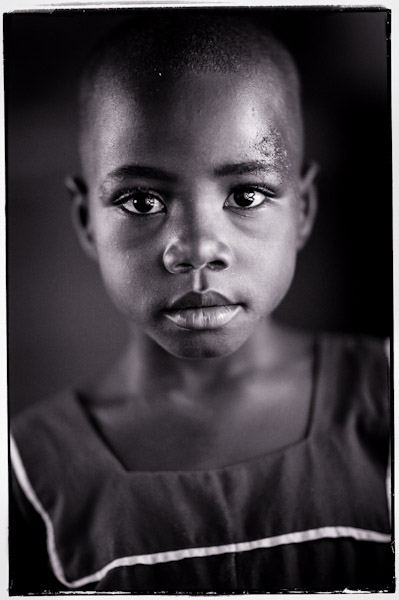 Yesterday I got two new pictures for one of my side projects. More on that later. So the year started well in that regard. I also have some really nice projects coming. Excited!
Bangkok tip – 2 January, 2013
Bangkok streets are full of fresh fruit and newly squeezed fruit juices. I buy at least one bottle of juice a day of something, it's so refreshing. Go for safe bets like orange, pineapple or carrot juice, or test something new like pomegranate.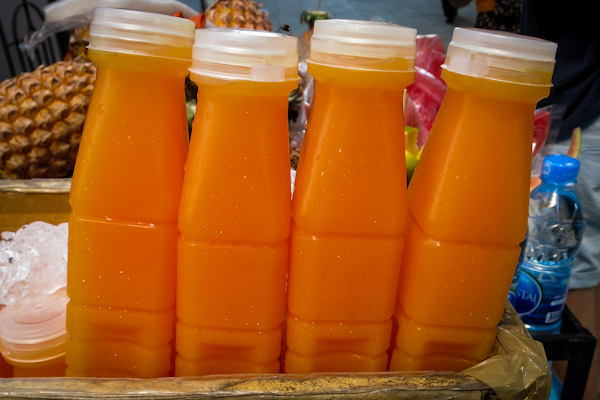 Bangkok – City of Life!