Some tips for the coming days and forward:
A classic dish at an institution of Siam Square: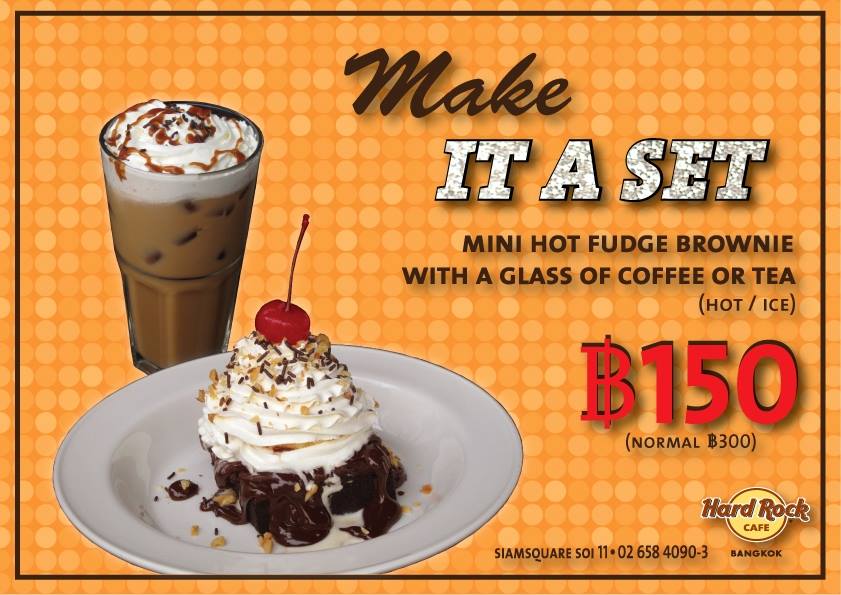 Ku Dé Ta is a fairly new lounge place in the Sathon area. More on that place soon. For now enjoy the happy hour and Thursday house night. One of my Bangkok favorites Moodwax spins some cool music.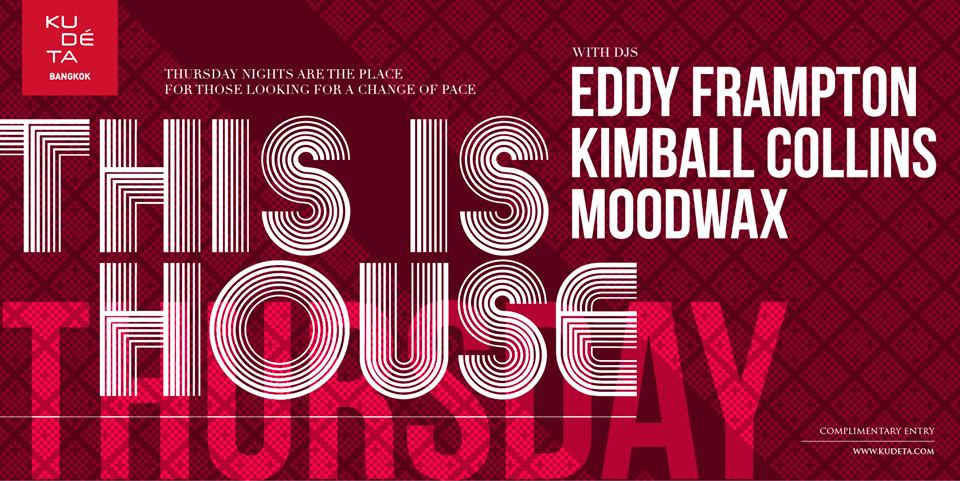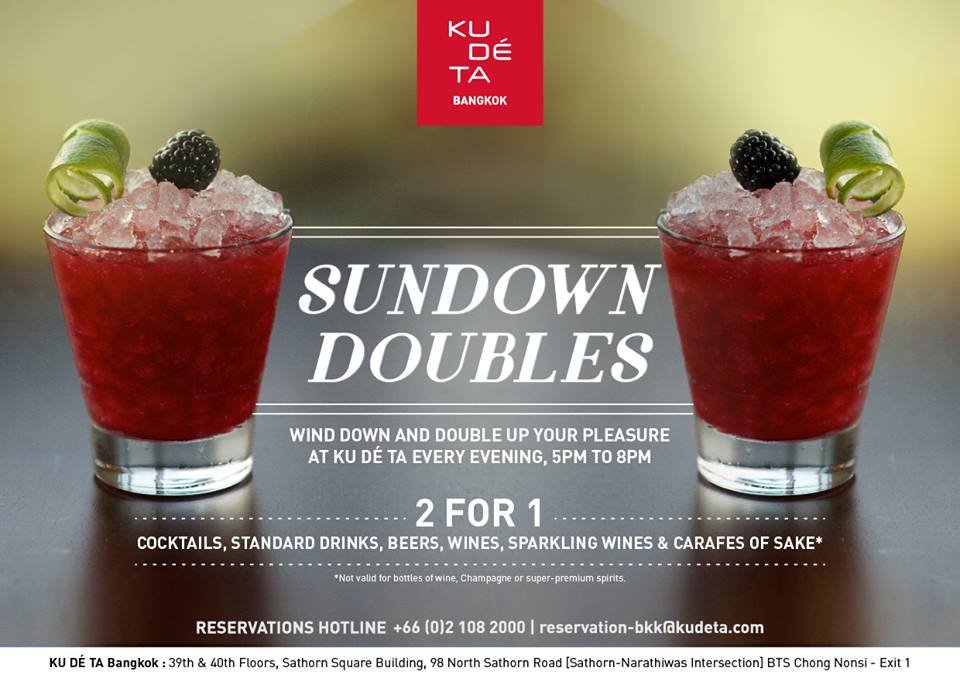 Do look at some cool bikes? Head over to Burapa / Pattaya Bike week: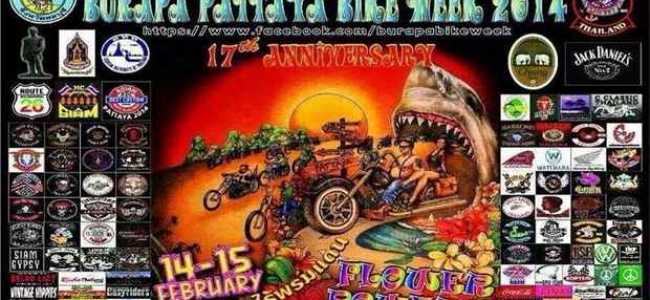 You want to look out for some baby clothes and accessories? Head over to baby fair: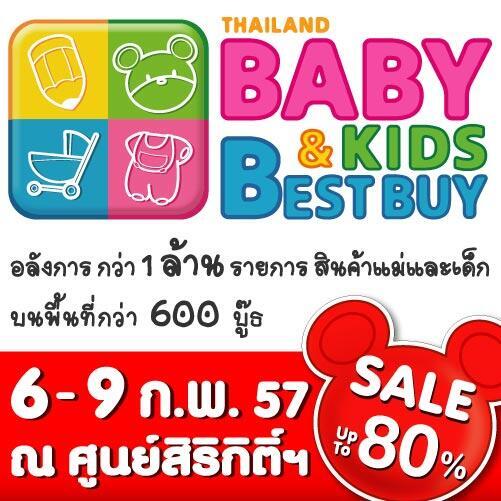 The new Mode Sathorn Hotel has a promotion for all ladies paying by credit card in their restaurants and bars. Why not? They have some really interesting outlets in the building.