Last night I went to the newly opened Mikkeller Beer Bar in Bangkok. The Danish craft beer brewery launched their first Asian bar just a week ago. They also have two in Denmark and one in San Fransisco, and in March they will open in Stockholm, Sweden.
They offer 30 beers on tap, some will always be there, some will be changed when they run out. There is also a large selection of bottled beer. The beers are both from Mikkeller themselves, and from other craft beer makers.
There is a huge garden with a few tables on the patio outside, and the interior is bright (Scandinavian ?) and looks good. The food menu is limited for now, but more will be added soon according to the management. There is also quality manager sent down from Denmark to assure the patron the best possible experience.
So, the beers. I tried number one and number seven of the tap beers. The Sukhumvit Pilsner and Nelson Sauvin were tasty. I will for sure come back for more beer tasting and food. I will also come back to try their own house vodka. Sounds interesting to me.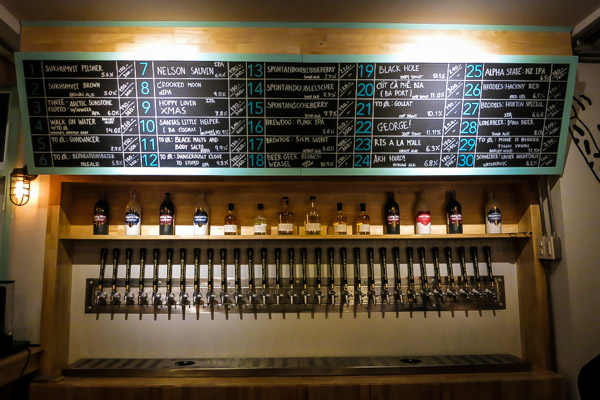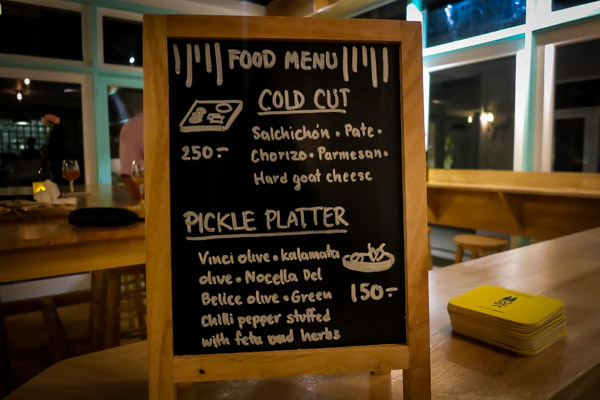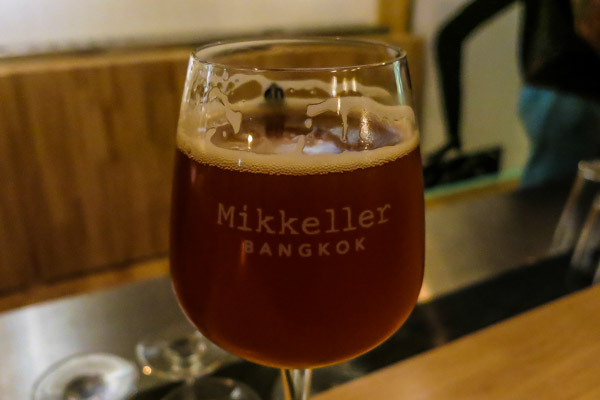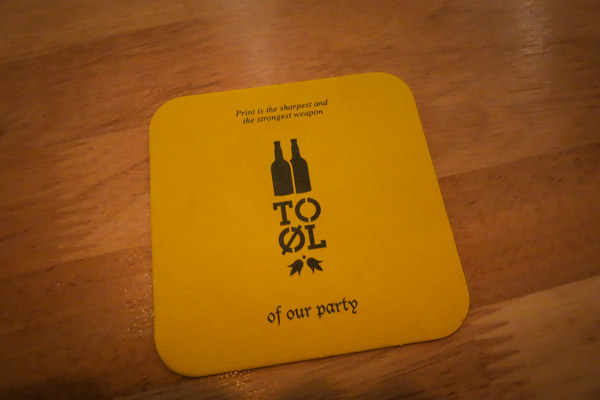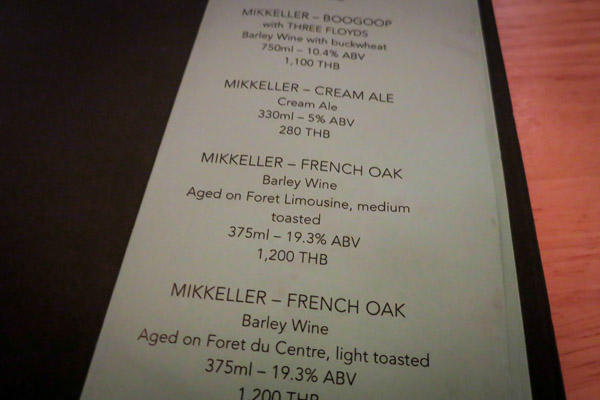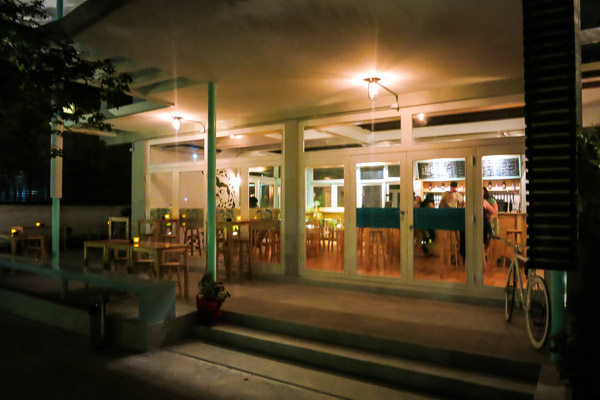 I will be back soon for more, as soon I'm in the area. It is for sure a place to start a good night out in Bangkok. I think and hope Mikkeller will be a success.
After some beer tasting I went for dinner with friends, and then I hit the grand opening of the new nightclub WAX on Sukhumvit soi 11. It is a re-branding of Bash really. My friend is the operational manager there. Wax is really for those like to party late. It open late and stay open very late.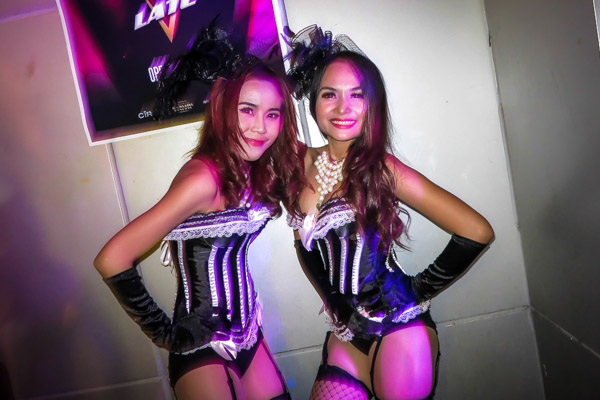 Stayed tuned for more.