Near the MBK Mall there is a small but pretty good Italian restaurant just hidden somewhere in the vicinity. It's for sure worthwhile to check it out, especially after a round of shopping.
This place opened a few years back without a massive advertising campaign or Facebook networking. Friends of friends of friends recommend this small restaurant. It has about 6-7 tables inside and a few outside.
Da Mamma has a good mix clientele. Many Thai after work office workers from the neighborhood plus foreigners living in the area as well as some tourists staying at the nearby guesthouses and hotels.
The atmosphere in this little Italian style Restaurant is quite ok. Quiet, clean, nicely and not to cheesy decorated. However, I'm not so keen on a TV in this kind of outlet.
The Pizza itself is indeed Italian style. Meaning it has a very thin base and crispy crust. There is a good choice of toppings and they never failed my company or me.
I also like the on offer, they are good; maybe the portions are too big? The appetizers and side dishes are are well prepared and tasty as well.
The drink list is simple but good. House wine is ok and cheap.
All in all; Da Mamma is an Italian restaurant in town that serves Italian food and good pizza with no need to break the bank. Tasty food with friendly service! Just as it should be! Not a top-notch place in a fancy area, just a local Italian place that works for me.
Da Mamma Italian Restaurant
36/8 Soi Kasemsan 1
Rama I Road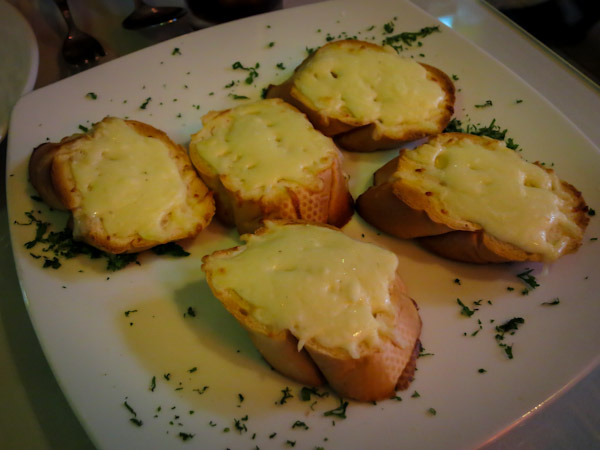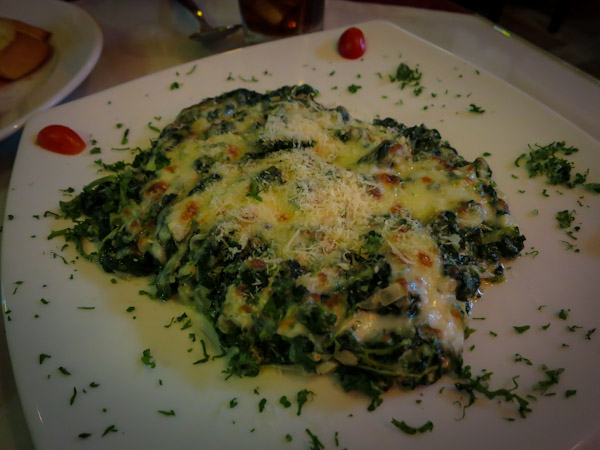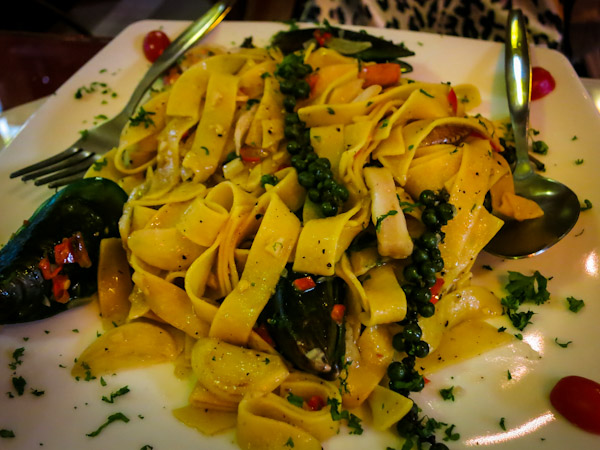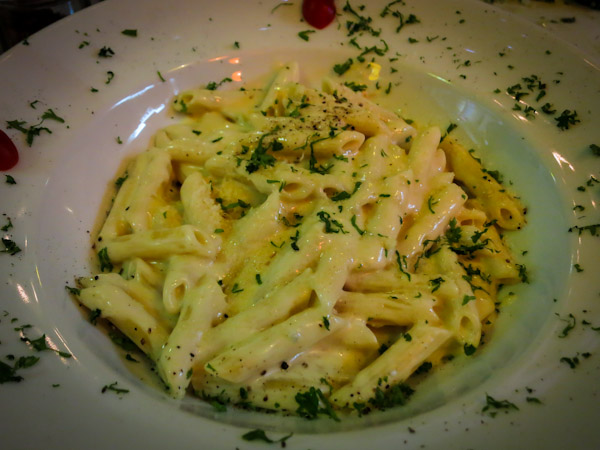 Tonight in Bangkok:
Bed Supperclub: Every Saturday, come and Enjoy Dj Orawan, Dj Knatz, Dj Duke at Bed for a Nu saturday…. And DJ Fred Jungo in the White room for a Big saturday! And note: Bed has slashed (well?) the prices on wine and has improved the winelist.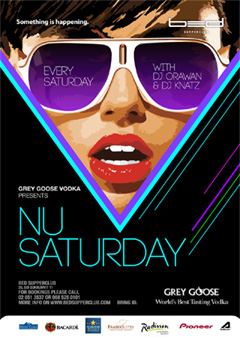 Nest, also at Sukhumvit Soi 11, is always a nice choice for a drink or two.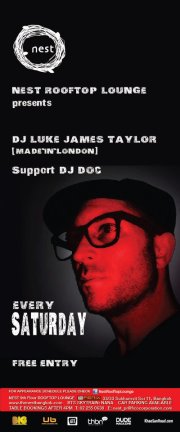 A nice hotel bar is Rbar at Renaissance Hotel. It has easy access from BTS Chit Lom. The hotel is worth checking out as well if you need a good hotel at ok prices at a good central location.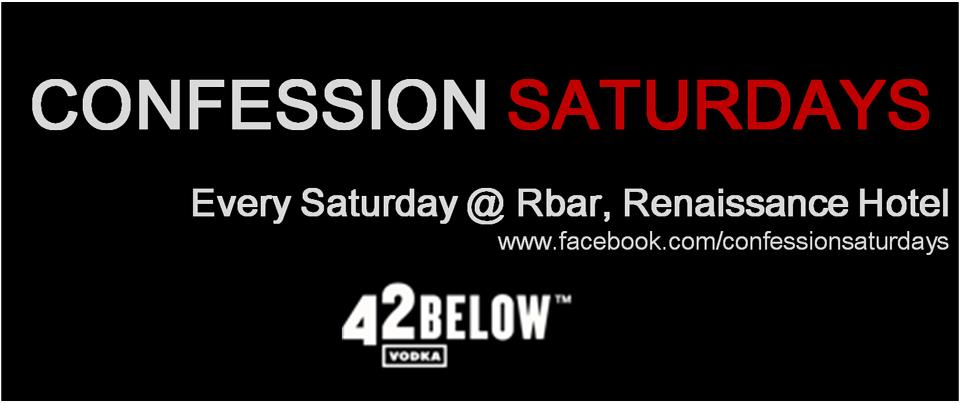 Bangkok – City of Life!