This week has been a roller coaster ride for many of the senses. Except the massive workload I managed a number of important meetings in real life and also over the phone. The good part, I landed a couple  of new assignments and agreements. Looking forward to start working on them.
A Swedish word I really like is "sensommarsekund" translating in to "late summer second". This picture I snapped this morning while having breakfast on the balcony fits to that word I believe: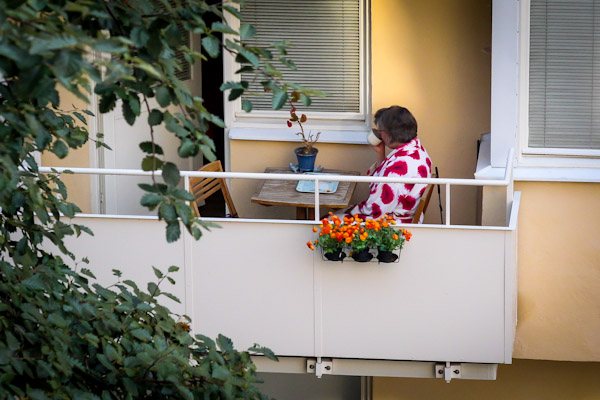 This week the Stockholm Culture Festival took place. I did not have the time I hoped for to see more of the various event. But among other things I saw some art pieces here and there like this one: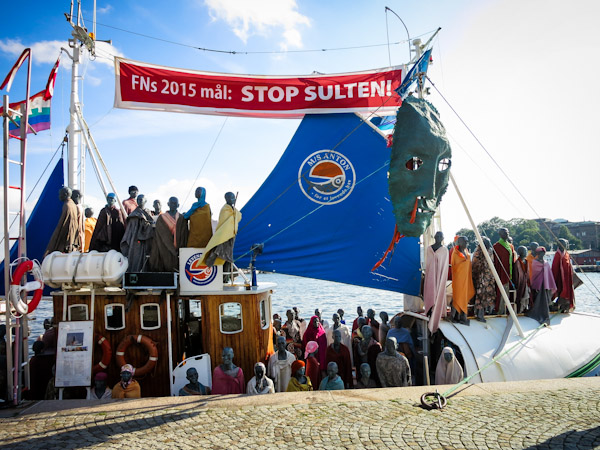 Today also saw the end to a photo exhibition about the Olympic games at photograpic gallery Fotografiska. It was really to see new and old pictures from the olympics. However the movie called "Solskensolympiaden" about the Olympic Games in Stockholm 2012 made by Jens Lind was fantastic I think.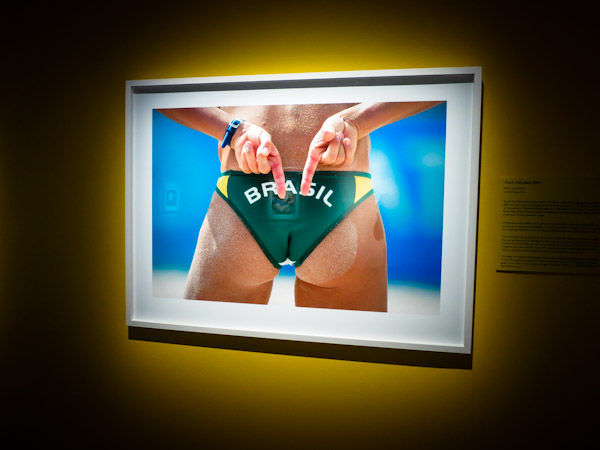 My return to Asia is coming up soon. I'm looking forward to it. For sure many things needs to fall in place, but most stuff are on track!