Today I took a break away from the computer work to get some fresh air and inspiration. I walked down to the fantastic Fotografiska photo museum / art space. I really like to go there as often as I can. I should really be a member to enjoy all the benefits.
Fotografiska strive to be a center for contemporary photography. They do it very well in the spacious facilities and now they will expand to New York and also Shanghai. That will be very interesting to see that development. I also like the book / gift shop on the way out. I always end up buying some books to get more inspired. The coffee shop on top with a nice view over the water is also a nice place relax at.
Some pics of the current exhibitions: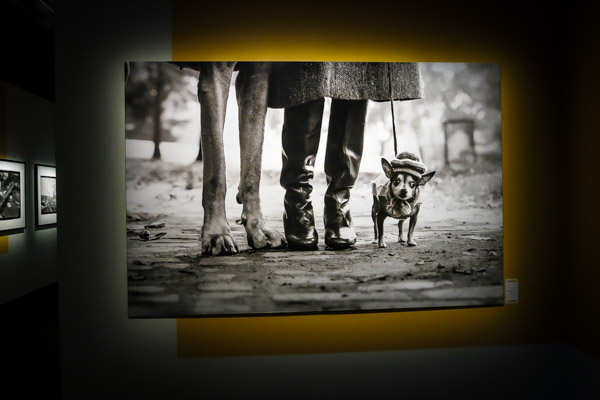 Photo: Elliott Erwitt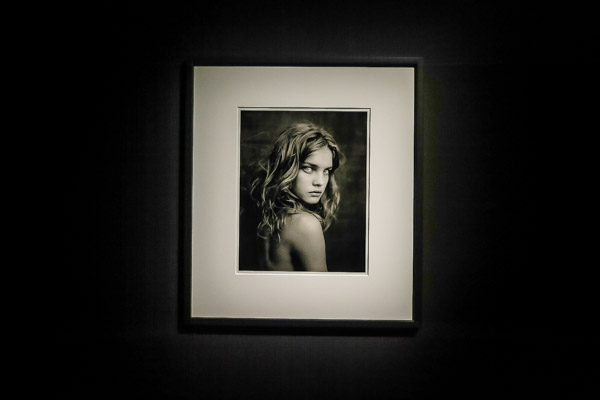 Photo: Paolo Roversi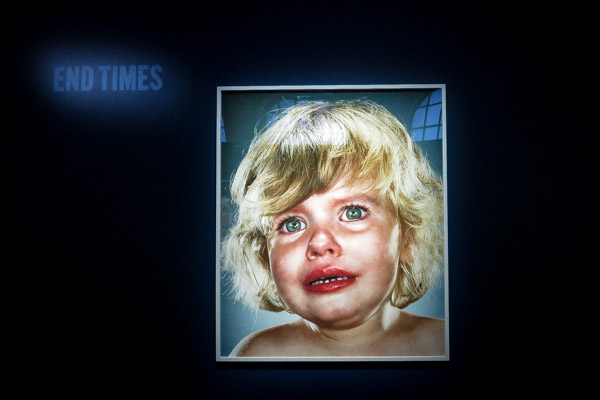 Photo: Jill Greenberg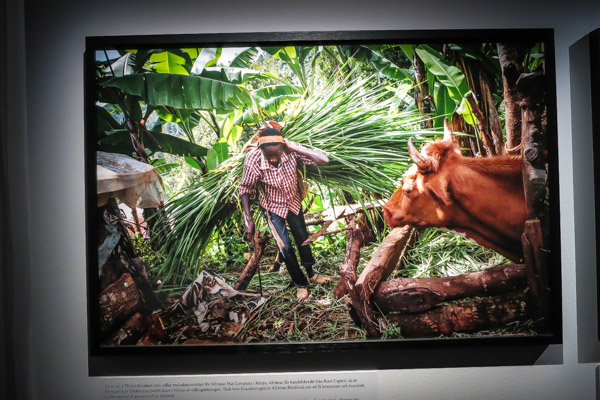 Photo: Marcus Bleasdale
There is also a exhibition about the Arabic Spring from four Swedish photographers working for the Swedish newspaper Dagens Nyheter. Many strong pictures.