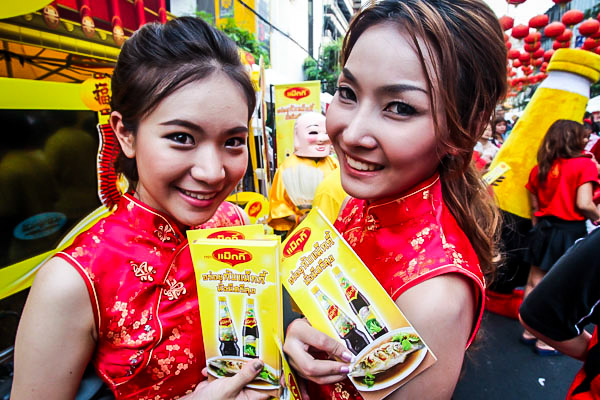 For the ones that know me, they know that I love China Town in Bangkok.  I will soon list some detailed tips for what to see and what to shop etc. But for now, lets take a look at the celebrations. In my opinion China Town is a must stop for any tourist coming to Bangkok. Don't miss it!

The Thai people love celebration, any excuse to have fun is a good one, and with a large ethnically Chinese population to seed it, the Chinese New Year is out-shined only by the Thai New Year in general celebratory exuberance. Special foods, parades, "ang pao", prayers, and of course lots and lots of fireworks – it's an explosive feast for all five of your senses.
Yaowarat Road, the seat of China Town, is the epicentre of the holiday extravaganza. Packed with stalls and shops selling exciting food, holiday related tokens and decorations, fireworks, and everything Chinese, there is barely enough room for all of the parading and celebrating that passes through it.
There are about 10 days of formal celebration around the holiday so there is plenty of time to take part in a temple ceremony.
Of course, we have to mention it, ang pao. The little red envelopes stuffed with money for the children, the grandparents, and others seeming worthy and needing of something like a red envelope stuffed with money.
Chain restaurants and stores often offer ang pao coupons during the Chinese New Year for savings in the store or on a meal if you have a chance to visit any of the locations of that store/restaurant again during your stay in Thailand. It might also be a fun thing to do if you have small children who might enjoy some extra shopping money of their own while they're in Thailand.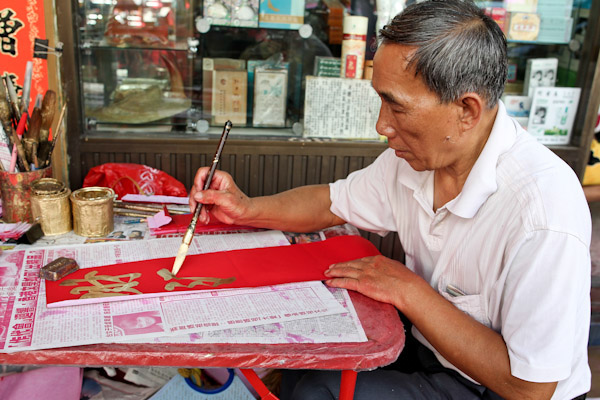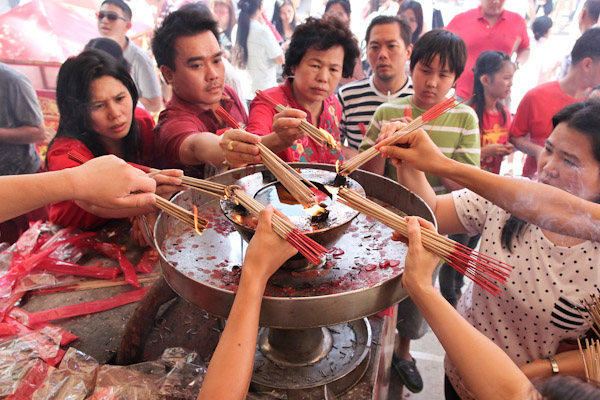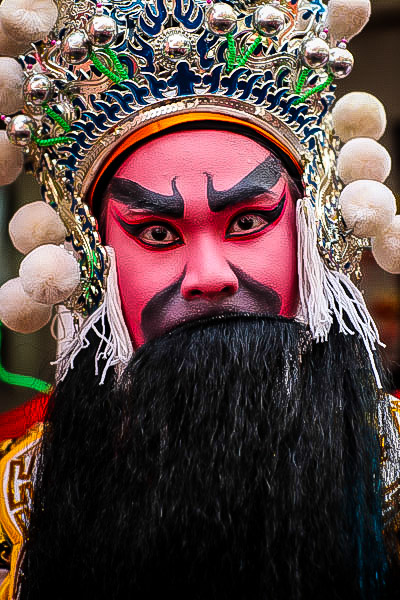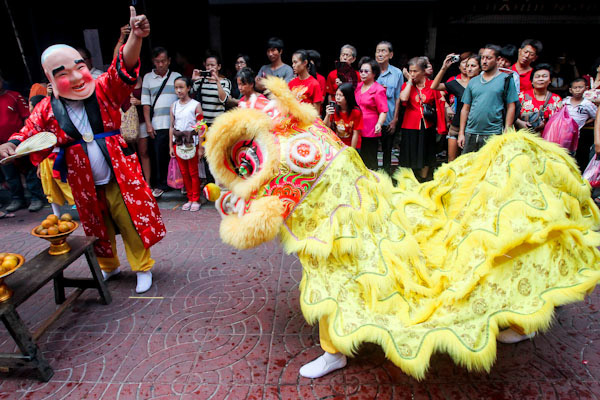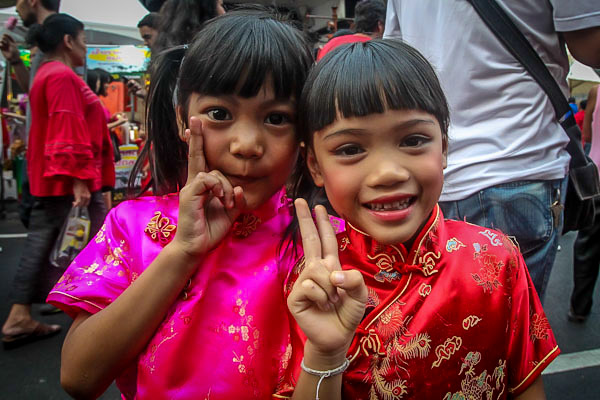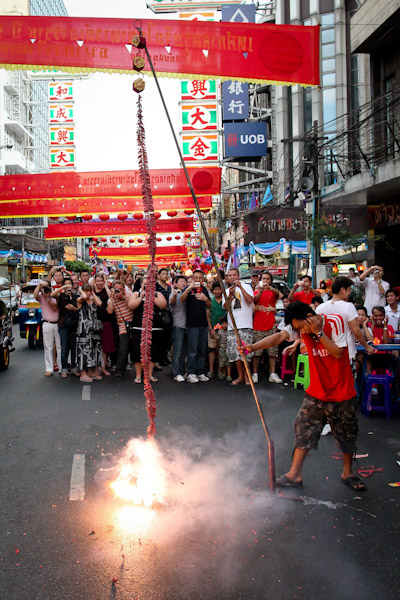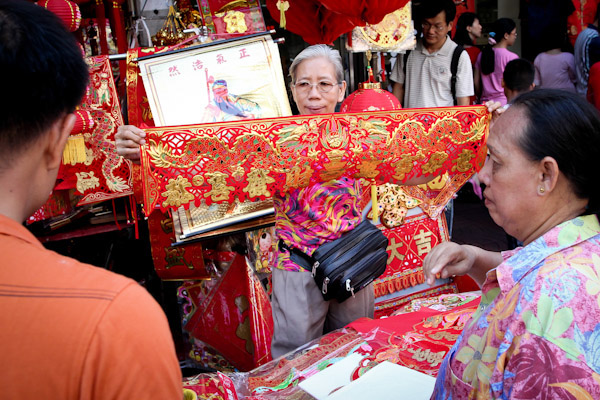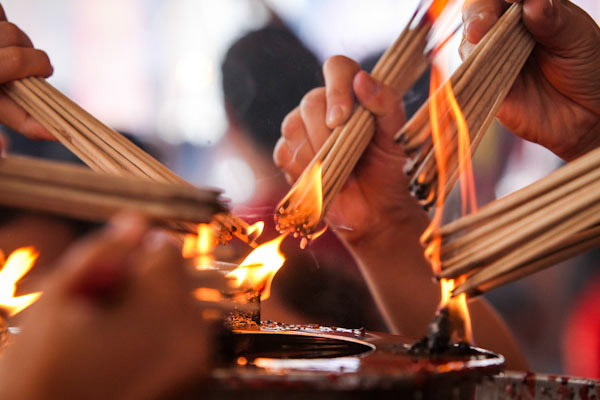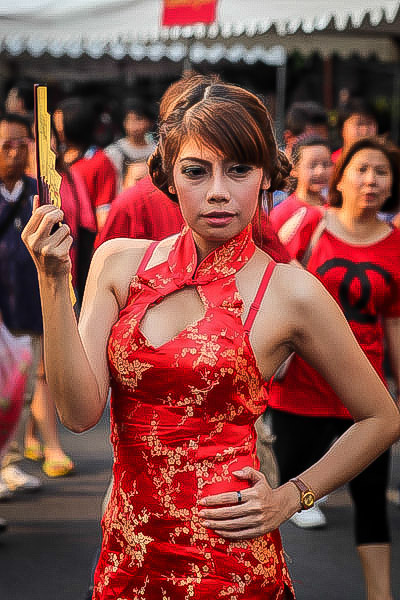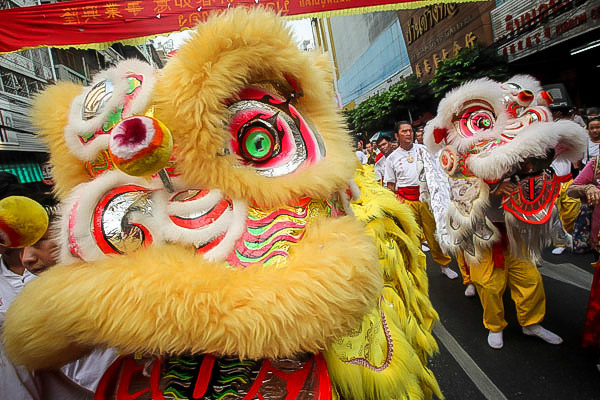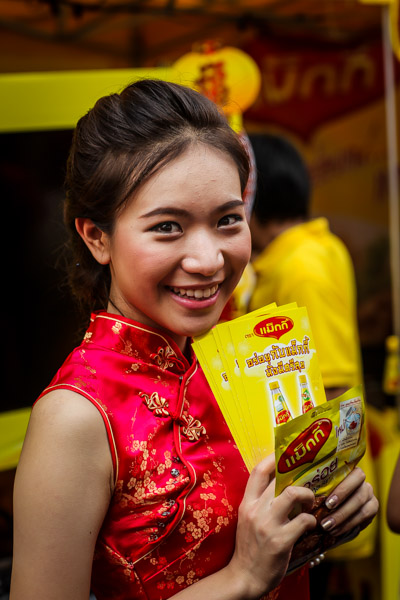 Stayed tuned for more pics from China Town in Bangkok soon.