HOT NEWS: boat sinks in Thailand
A tourist boat with at least 200 people on board sinks in Thailand killing at least six people, but several more are missing so the number killed will most likely increase. More details here.
I have been on these ferries going back and forth between Pattaya and Koh Larn. They look mostly fine, but they are commonly overloaded and the safety routines are not as good as they should. They are not life jackets for all passengers for starters. Well, hopefully there will be increased regulations in this field now.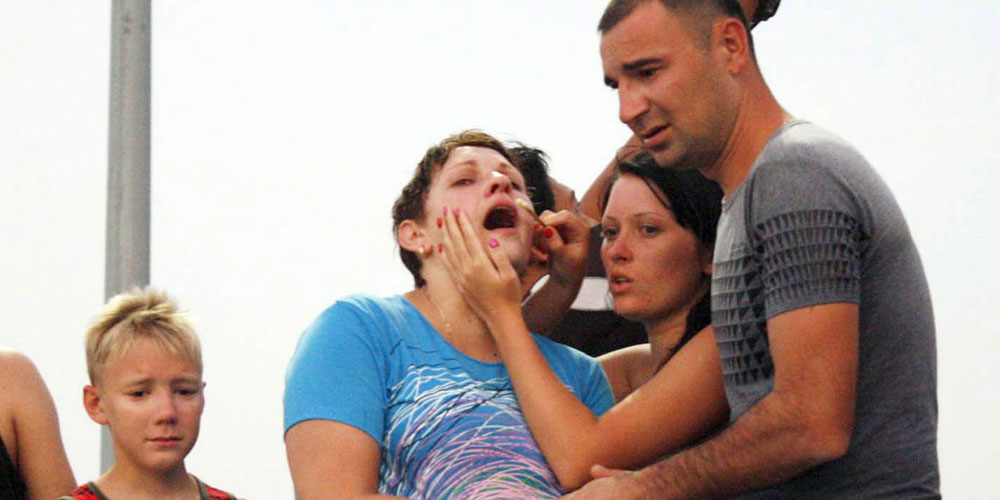 PHOTO: AP