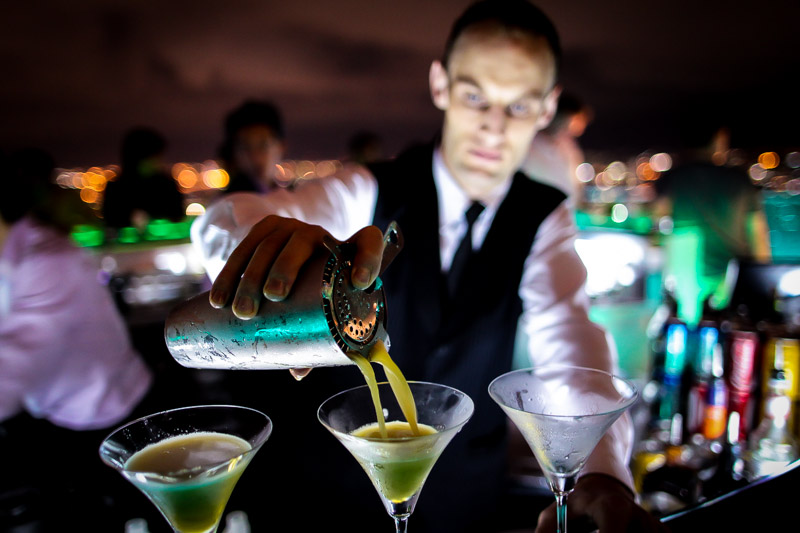 Below some tips for this weekend in Bangkok.
Visit one of Bangkok's many rooftop bars: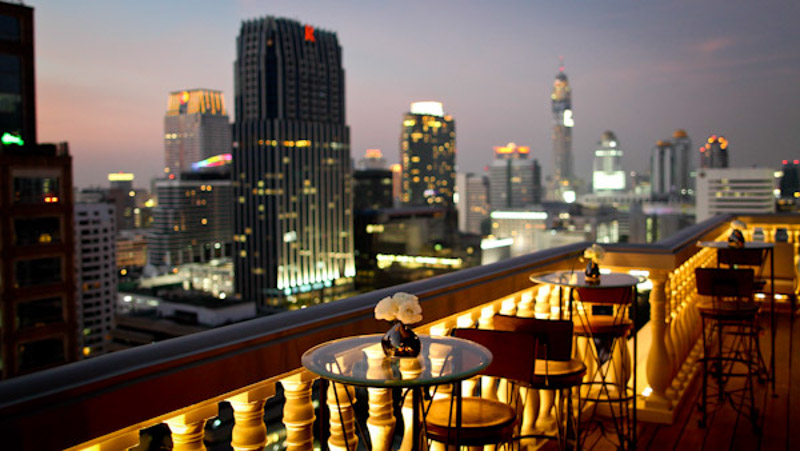 Winter Market
This mini-festival organized by property developer Sansiri under a winter theme promises over 60 booths across five zones offering everything from food and vintage clothing to gifts and handicrafts. Enjoy!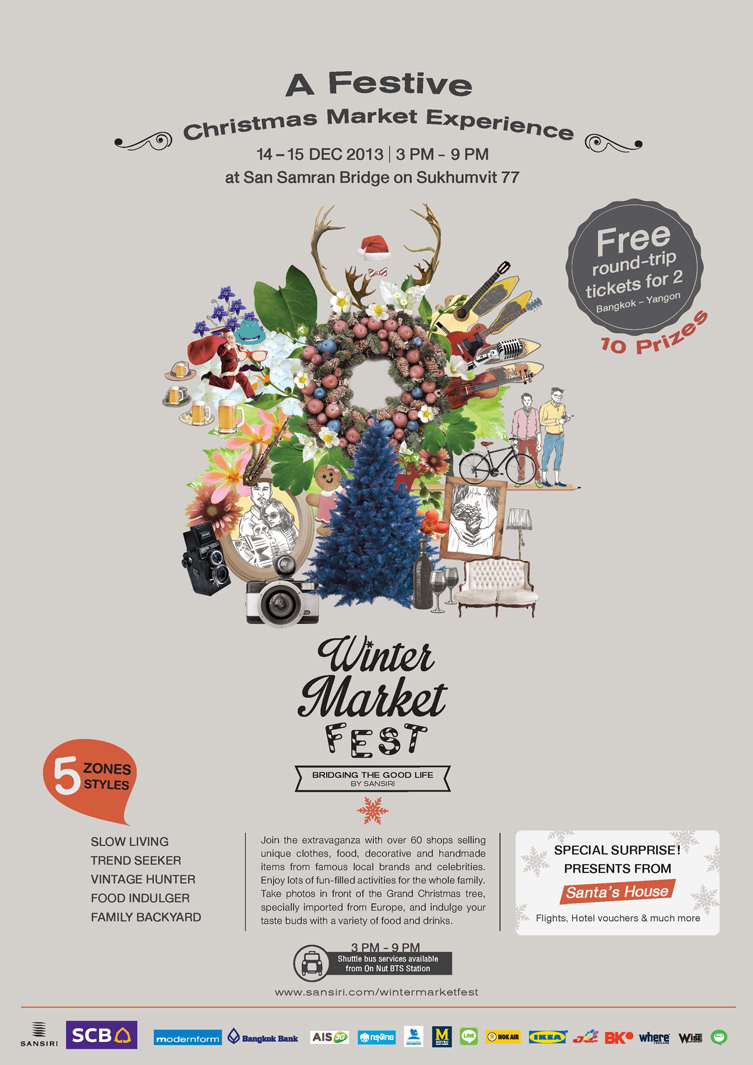 Maybe you should put on your dancing shows and head down to Glow for some good party: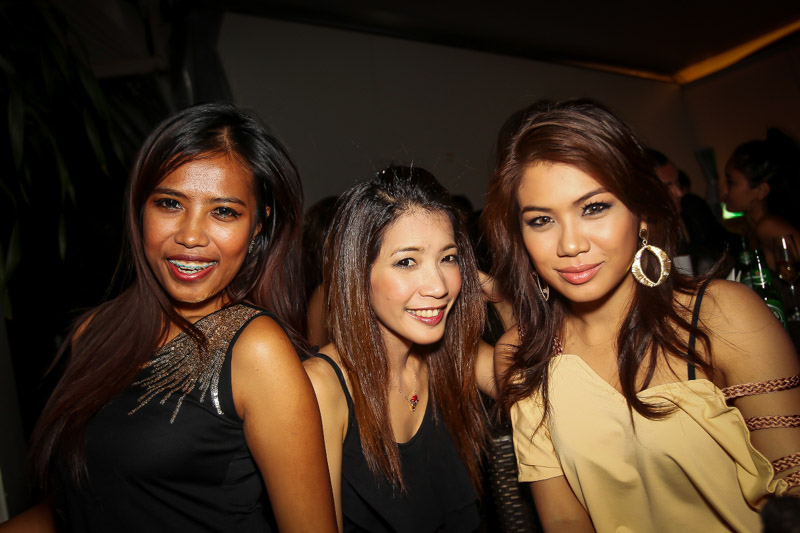 There is always a good happy hour at Axin & Spin at Hotel Continent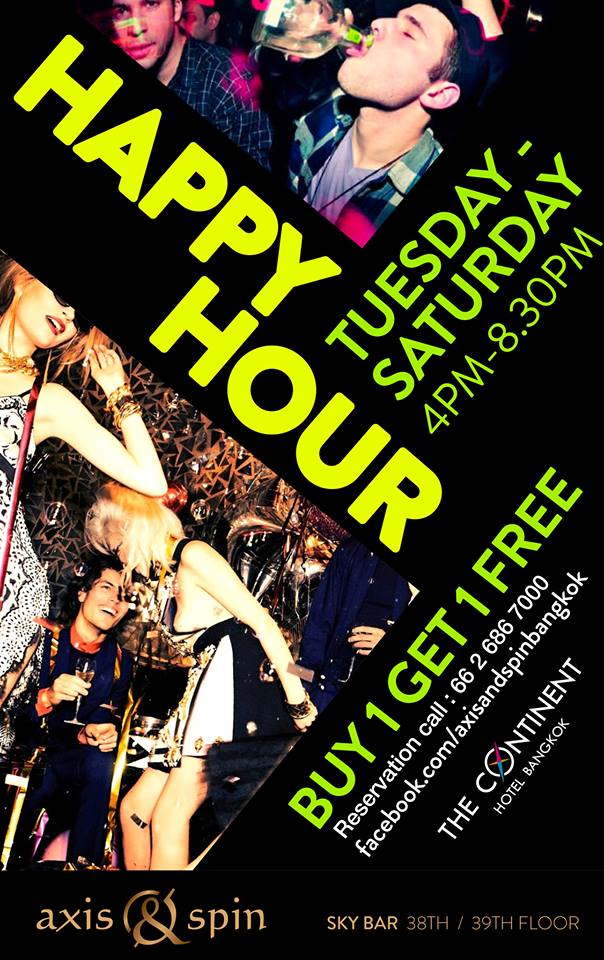 More to come!